News > Spokane
Candidates for Washington governor on the issues
Fri., July 1, 2016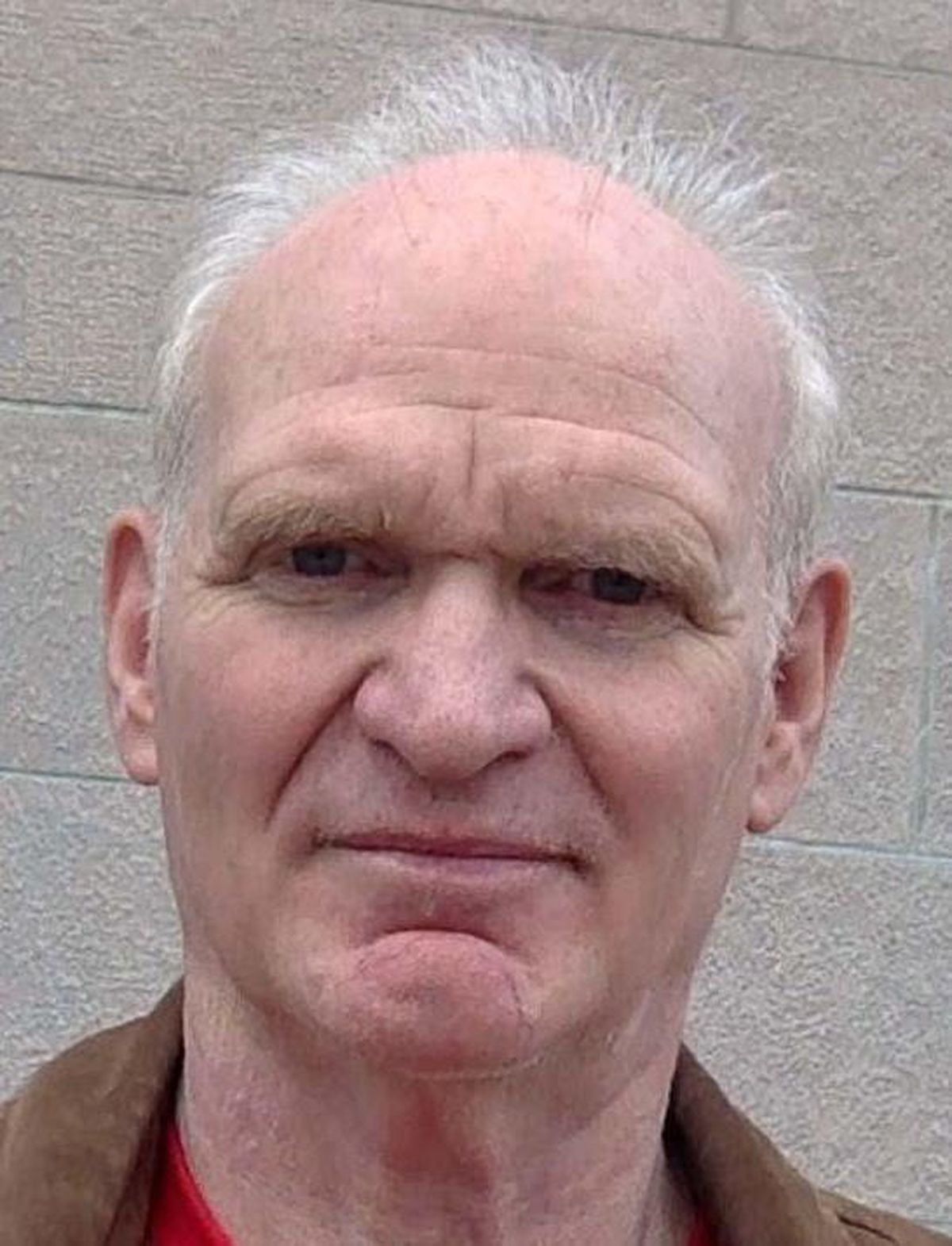 David Blomstrom, Fifth Republic Party, candidate for Washington governor, 2016. (Courtesy Washington Secretary of State's office.)
Goodspaceguy

Bill

Hirt

Mary

Martin

Steve Rubenstein

Johnathan Dodds

Patrick O'Rourke

Christian Joubert

James

Robert Deal

Jay

Inslee

Bill

Bryant

Do you support a carbon emissions tax like the one proposed in Initiative 732? Why or why not?

No. Life on earth is carbon based and CO2 is really, really good for plants.

No. Carbon tax is a fraud and we get 70 percent of our power from hydro.

No, all the taxes are regressive and shift the economic burden of capitalism onto workers.

No. Believes in global warming thinks tax should be revenue neutral and doesn't think this one will be.

No, state shouldn't tax a company because it puts out carbon. Thinks initiative is poorly written.

Yes. Also wants organic systems to take carbon from the atmosphere.

Some tax on carbon makes sense but a better idea is to stop drilling and put money into renewables.

State must lead on climate change but this measure would have a net loss in state revenue and an unacceptable fiscal impact on education and other priorities.

No. It's an untested and unpredictable source of funding that will have a negative impact on jobs with minimal improvements to carbon emissions.

Would you support replacing the business and occupation tax on gross receipts with another tax? If so, what tax?

Yes. would reduce overall tax burden and consider a "head tax" everyone pays.

No strong opinion either way.

Debates around this have nothing to do with what the working class is facing.

B& O tax is goofy. Would phase it out in favor of corporate and individual income tax and a simpler system overall

No. Some people complain about it but it's better than other states' systems.

Yes. would replace with a speculation tax on the financial world and toxicity tax on industries that damage the environment.

Favors a constitutional amendment with an income tax on the top 10 percent, and bringing the sales and B&O tax down as the income tax revenue goes up.

The tax is problematic but there's no obvious replacement with significant support. Should be part of larger discussion on modernizing tax system.

It hits small business hard, particularly in communities like Spokane where almost 65% of employers have 4 employees or fewer. I would be open to considering alternatives.

Do you agree with the state Supreme Court's McCleary decision that the state has not properly funded public schools? If so, how would you pay for changes in 2017-19?

No. 50 percent budget already goes to education and that's way too much.

Doesn't think the Supreme Court can dictate to the Legislature what to do.

Education is a class-divided question. The state under capitalism is not interested in real education.

Yes. Implement a capital gains tax and income tax to change the most regressive tax system and diversify it before the next recession.

Yes. Don't need more revenue. If the budget was audited, the state would find all the money it needs.

Yes. If the system is restructure to promote home schooling, the speculation tax and toxicity tax would provide more than enough money for teacher raises.

Yes. State needs a new tax source but the poor and the middle class can't pay more. Any new tax should go first to education.

State has already made bipartisan improvements to education but has more to do. Tough choices include not relying on local levies to fund basic education, boosting teacher pay and smaller class sizes.

Calls inequities between rich and poor school districts morally wrong and unconstitutional, but calls for more leadership. Will propose a plan that ensures equal funding for every student, regardless of where they live and restructures high school.

Do you support the Human Rights Commission's rule that allows transgender people to use public facilities based on their gender identity?

They should be able to use whichever facility they identify with.

No. Thinks that's an insult.

Ambivalent. Defends the right of people to free of harassment but believes parents are deeply concerned about predators.

Yes. Although parents worry about their children and predators, doubts people will go through process of becoming transgender just to walk into the restroom of another sex.

Believes state should encourage businesses to just build third bathrooms for transgender people.

Yes, although the best solution would be a third bathroom option.

Yes. They've been doing it for years without problems. It's a non-issue.

Yes. State has always been a leader in fight against discrimination and can't go backwards now.

Commission overstepped its authority. Transgender people and children using restrooms both should be treated with dignity and that's the responsibility of the Legislature to develop in an open process.

Do you believe the state minimum wage should be raised, and if so by how much?

No. The minimum wage makes it difficult for people to get work and should be abolished.

No. It's good at the current level.

The national minimum wage needs to go to $15 an hour, but workers need unions to negotiate contracts with higher wages.

Yes. Supports $13.50 an hour by 2020, but would also support a little higher, a little faster.

It should be raised, but on a sliding scale based on a company's revenue because smaller businesses can't afford $15 an hour.

Yes. At least $15 an hour or more.

Yes, phased in to $15 over 5 years.

Yes. Supports initiative to raise to $13.50 by 2020 and ensure paid sick leave for every worker.

Supported increases in SeaTac and King County, but doesn't support one-size-fits all increase for entire state because it could cut workers' hours or benefits and could raise prices.
Note: Candidate David Blomstrom declined to participate.
Local journalism is essential.
Give directly to The Spokesman-Review's Northwest Passages community forums series -- which helps to offset the costs of several reporter and editor positions at the newspaper -- by using the easy options below. Gifts processed in this system are not tax deductible, but are predominately used to help meet the local financial requirements needed to receive national matching-grant funds.
Subscribe now to get breaking news alerts in your email inbox
Get breaking news delivered to your inbox as it happens.
---