News > Education
EWU Associate AD accused of second-degree theft
UPDATED: Wed., Dec. 6, 2017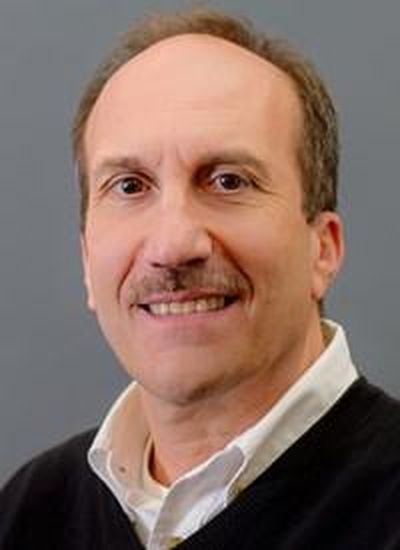 Eastern Washington University Associate Athletic Director Don Ross stands accused of stealing over $4,000 from a pair of fundraisers in 2014, according to court documents.
Ross, who faces two counts of second-degree theft, was charged in 2016. His trial date is set for April 16, 2018.
EWU confirmed that Ross is still employed by the school, but no longer works as a finance officer.
The school declined to comment on Ross's case due to pending litigation.
Ross, who helped run the athletic department's fundraisers, was the last person seen with the proceeds from 50-50 raffles held in conjunction with EWU football games on Oct. 4 and Oct. 18 of 2014, according to investigators. The school began an investigation after it was discovered that deposits were missing.
An EWU employee said she witnessed Ross in possession of the money out of a safe on both occasions before putting the funds into his backpack to transfer for deposit, court documents said.
When investigators asked Ross where he delivered the missing deposits, he said "I don't know," according to court documents.
"I walked the money downstairs and gave it to Justin or maybe left it in Christina's office since she was not there," Ross said, according to the documents.
"Is 'I don't know' a reasonable answer for someone with your job and duties?" detectives asked Ross, according to court documents.
"I don't know," answered Ross. He also told investigators he didn't take the money.
Detectives said Ross initially agreed to another interview and a polygraph test, but later canceled by e-mail on the advice of his lawyer.
Ross, an Eastern graduate, was hired by EWU in 2007 and previously worked in athletic departments at Seattle University, University of Dayton.
According to Washington State Employee Salaries website, Ross made $67,200 in 2014. His most recent salary was not posted on the site.
Local journalism is essential.
Give directly to The Spokesman-Review's Northwest Passages community forums series -- which helps to offset the costs of several reporter and editor positions at the newspaper -- by using the easy options below. Gifts processed in this system are not tax deductible, but are predominately used to help meet the local financial requirements needed to receive national matching-grant funds.
Subscribe now to get breaking news alerts in your email inbox
Get breaking news delivered to your inbox as it happens.
---