A&E
Bill Paxton died from stroke suffered after surgery
Mon., March 6, 2017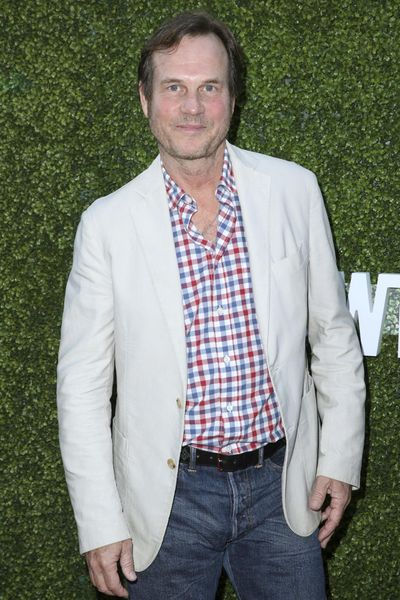 LOS ANGELES – Bill Paxton's death certificate states the actor died last month from a stroke days after surgery to replace a heart valve and repair damage to his aorta.
The aorta is the main artery that carries blood from the heart to the rest of the body.
The prolific actor died late on Feb. 25. That was 11 days after the surgery.
The document was first reported Monday by celebrity website TMZ.
It states Paxton was cremated and his remains interred at Forest Lawn-Hollywood Hills, which is the final resting place of many Hollywood stars.
Paxton starred in films such as "Twister," "Titanic" and "Aliens" and the HBO series "Big Love."
His death was announced hours before the Oscars.
That prompted several celebrities to share remembrances of him on the red carpet.
AP-WF-03-06-17 1930GMT
Local journalism is essential.
Give directly to The Spokesman-Review's Northwest Passages community forums series -- which helps to offset the costs of several reporter and editor positions at the newspaper -- by using the easy options below. Gifts processed in this system are not tax deductible, but are predominately used to help meet the local financial requirements needed to receive national matching-grant funds.
Subscribe to the Spokane7 email newsletter
Get the day's top entertainment headlines delivered to your inbox every morning.
---