Mike Volz has solid lead in race against Kay Murano for 6th District House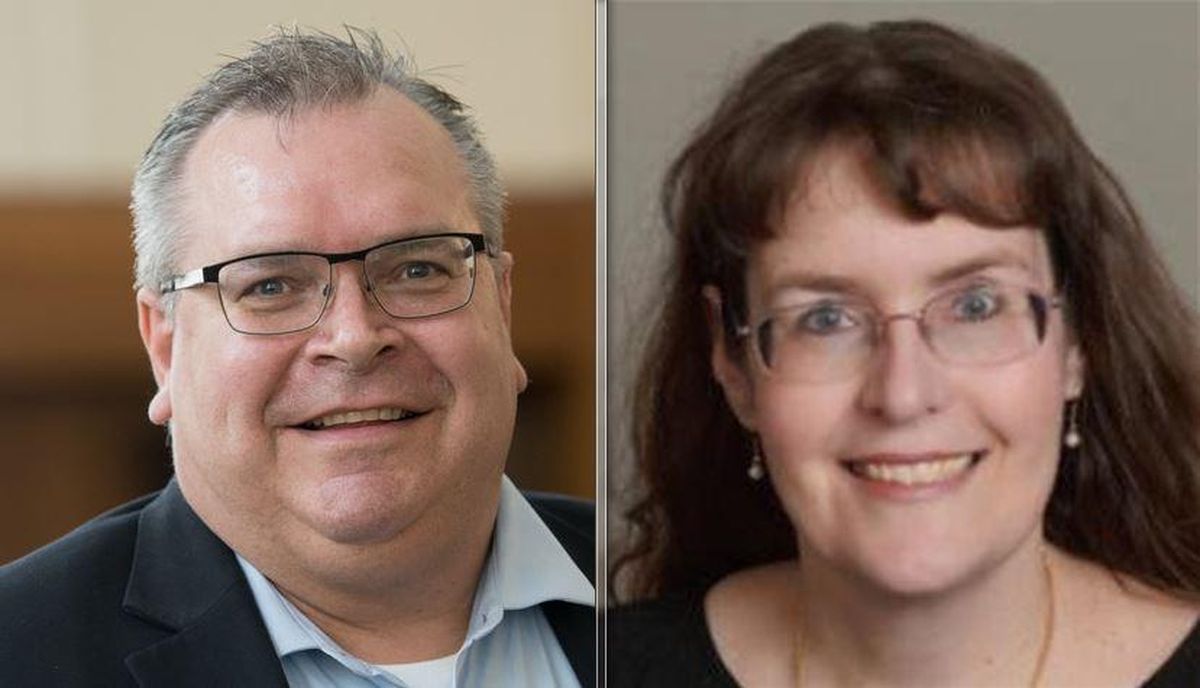 Republican Mike Volz is holding a 6.5 percentage point lead in the race for a Spokane legislative seat against Democrat Kay Murano.
Volz, who's running for his second term, said he is optimistic about tonight's results.
"We went out and worked hard and we'll see what the voters think," he said.
He said there has been higher turnout for both parties, but he doesn't anticipate a blue wave.
The 6th Legislative District includes Cheney, Airway Heights, Medical Lake and western Spokane and has mostly stayed Republican. In 2006, Democrats won two of the district's three seats, but haven't won since 2008. In the last two races, Democrats have lost by at least 10 percent.
While Volz won his seat by 8 percentage points in 2016, he was only 228 votes ahead of Murano in the primary.
The candidates, who are both career accountants, said there was more work to be done on the Legislature's recently negotiated K-12 education funding plan. Volz works as the chief deputy county treasurer.
Murano, who directs the Spokane low-income housing consortium, hoped to increase tenant protections and other affordable housing issues if elected. She said she got into politics after watching the capitol budget, the state's construction and large project fund, stall in negotiations over a separate water bill.
---