Sports > Outdoors
Avoid trails during warm, sunny spells
Sat., Jan. 19, 2019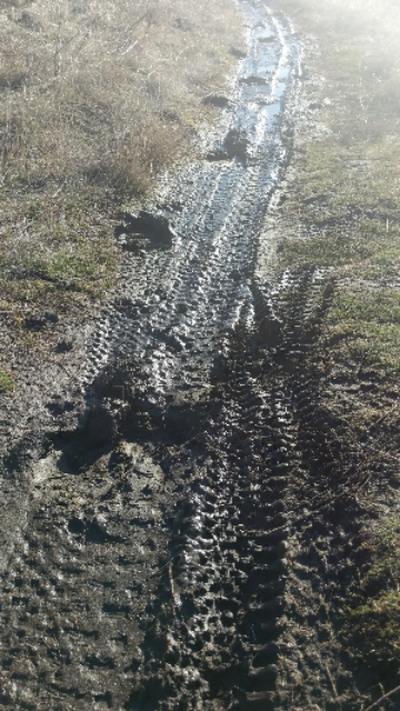 Sunny, warm days are a nice respite for recreationists of all kinds. But in one way, they've caused problems. Trails have been damaged by users in recent days, according to Evergreen East Mountain Bike Alliance.
Sun-exposed trails with clay soil go through extreme freeze-thaw cycles and can be severely damaged by users during these times.
When bikers, hikers or horseback riders pass through a muddy trail, they leave deep indents. Those indents freeze when the temperature drops, creating ruts that can last into the summer.
Evergreen East urges users to check the temperature. If it drops below 30 at night and gets above 32 degrees in the day, it's probably not a good time to hit the trail.
The local mountain bike organization urges anxious trail users to pick a different trail, or just wait for the spring.
Local journalism is essential.
Give directly to The Spokesman-Review's Northwest Passages community forums series -- which helps to offset the costs of several reporter and editor positions at the newspaper -- by using the easy options below. Gifts processed in this system are not tax deductible, but are predominately used to help meet the local financial requirements needed to receive national matching-grant funds.
Subscribe to the sports newsletter
Get the day's top sports headlines and breaking news delivered to your inbox by subscribing here.
---