Marketing > Sponsored
Trusted CBD right here in Spokane
Everything you need to know about hemp-based CBD
Sun., Oct. 13, 2019
BHO offers a growing selection of extracts, topicals, skin care, and more, which are great for yourself or to share as gifts. (Courtesy BHO)
The CBD market is an animal house! That can make it tough to know from whom to buy quality CBD. At Bluegrass Hemp Oil of Spokane Valley, trust and transparency are key. Our products were created for our family and we hope to share them with yours.
Family Connection
In 2012, BHO owners Bill and Adriane Polyniak were in need of a healthy alternative for their son Colten, who was diagnosed with epilepsy. After battling for Colten's life using traditional approaches, they felt their only hope was cannabidiol (CBD).
Since CBD was not yet legal, the Polyniaks advocated to help change legislation to allow for industrial hemp production. After succeeding, they received approval to participate in Kentucky's 2014 Hemp Pilot Program. They quickly got to work growing and producing some of the very first American-grown CBD hemp extracts.
Quality First
The need for their son drove the Polyniaks to choose quality and effectiveness over all else. They soon were able to provide BHO Genesis Blend CBD extract to their son who is now five years seizure free.
Choosing quality first has led BHO to many unique traits in the CBD industry.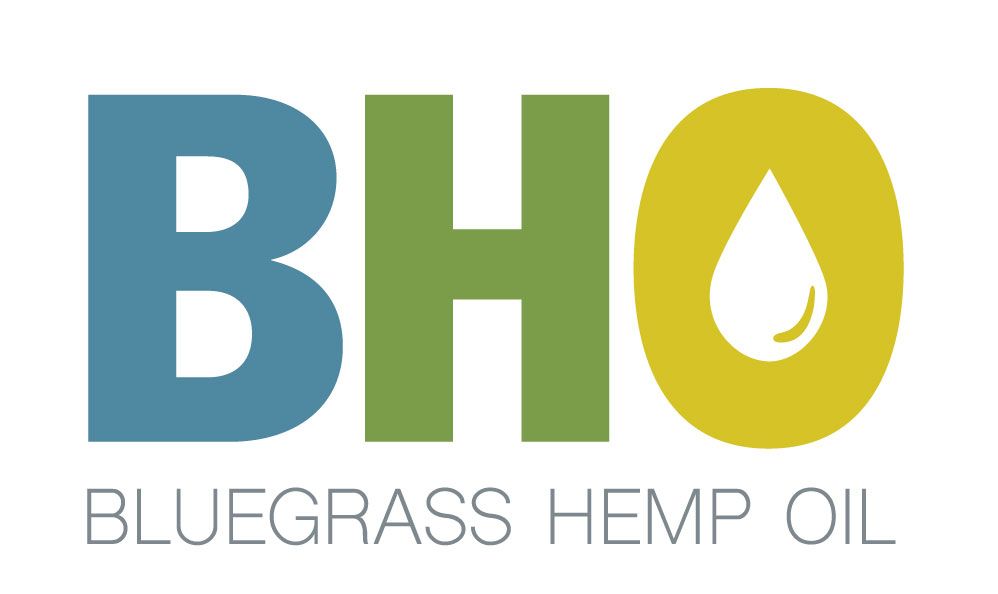 Straight from the Bloom
Hemp blooms (aka flowers) are the epicenter of goodness. In comparison to stalk, stem, or seeds, blooms contain the highest concentration of beneficial components: cannabinoids, terpenoids, and flavanoids. While this requires a little more hands-on plant care, we feel it's more than worth the effort. Benefits to this approach include reducing risks of heavy metal contamination and maximizing potency amongst others.
Gentle Extraction
Our artisan hydrocarbon distillation process captures the full-spectrum potential of the plant. The beautiful golden base used in all BHO products is not only Pharmaceutical Grade but also ideal for delivering peak potency while leaving behind unwanted aspects. For our clients, this means BHO costs you less to see results!
Third Party Labs
BHO has every batch of oil tested in Spokane. Trace Analytics, a local respected cannabis testing lab, independently verifies that our final product is free of contaminants, federally compliant, and accurately labeled (a major issue in the industry currently).
See for Yourself
Nothing is better than word of mouth. Nationwide, many lives have been improved by BHO extracts and our clients have been happy to share their experiences on our BHO Facebook homepage.
Spokane Valley BHO store manager Jessica Charles has also witnessed first-hand the impact CBD can have when her husband's sister went from violent autism rages daily to a flourishing and happy girl surpassing everyone's expectations. That experience led to a passion shared with Charles' staff to be an educational resource to our community.
BHO hopes to serve our clients by helping connect them not only with quality CBD but with other health resources as well.
Learn more
Residents are encouraged to come learn more about some of the many alternative health services offered in Spokane. Visit our site to learn more about our products or explore our Facebook page to see what others have to say! You are sure to find a story that sounds like yours. Or visit 101 N. Argonne Road Suite G in Spokane Valley.
Local journalism is essential.
Give directly to The Spokesman-Review's Northwest Passages community forums series -- which helps to offset the costs of several reporter and editor positions at the newspaper -- by using the easy options below. Gifts processed in this system are not tax deductible, but are predominately used to help meet the local financial requirements needed to receive national matching-grant funds.
Subscribe now to get breaking news alerts in your email inbox
Get breaking news delivered to your inbox as it happens.
---