Once upon at time, playing in a bowl game meant something. It meant your team was one of the best of the best — good enough to merit a bonus game during the holidays ... preferably, in a warm climate.
But due to corporate sponsorships and a thirsty monster known as sports cable television, the number of bowl games has gotten out of hand. Even teams that finish their season with six wins and six losses can qualify for a bowl.
Here's a look at a year-by-year history of college bowl games.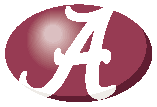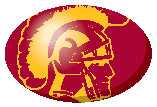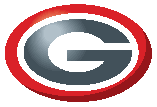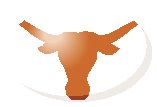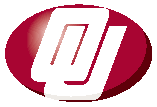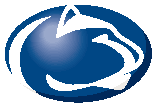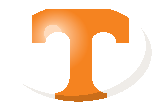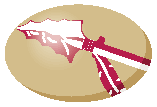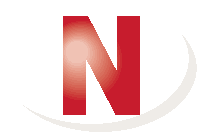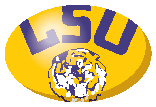 ---
MOST BOWL APPEARANCES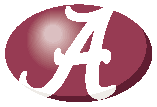 Alabama
71
MOST BOWL LOSSES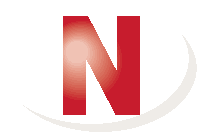 NebraskaA
27
MOST BOWL APPEARANCES WITH NO WINS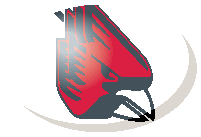 Ball State
7
MOST BOWL APPEARANCES WITH NO LOSSES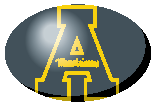 Appalachian State
71
Sources: Sports-Reference.com, Intercollegiate Football Researchers Association, Rose Bowl Stadium, Fiesta Bowl, Orange Bowl, Allstate Sugar Bowl, BCSFootball.org, History.com, Yahoo.com, BusinessWeek, Football.com, ESPN