Stephan Pastis chucked a nine-year career practicing law in California to draw a pun-filled comic strip starring a pig, a rat and a goat and, more recently, to launch a series of successful "illustrated middle-grade" children's books. Here's a look at the master of daily comic strip puns: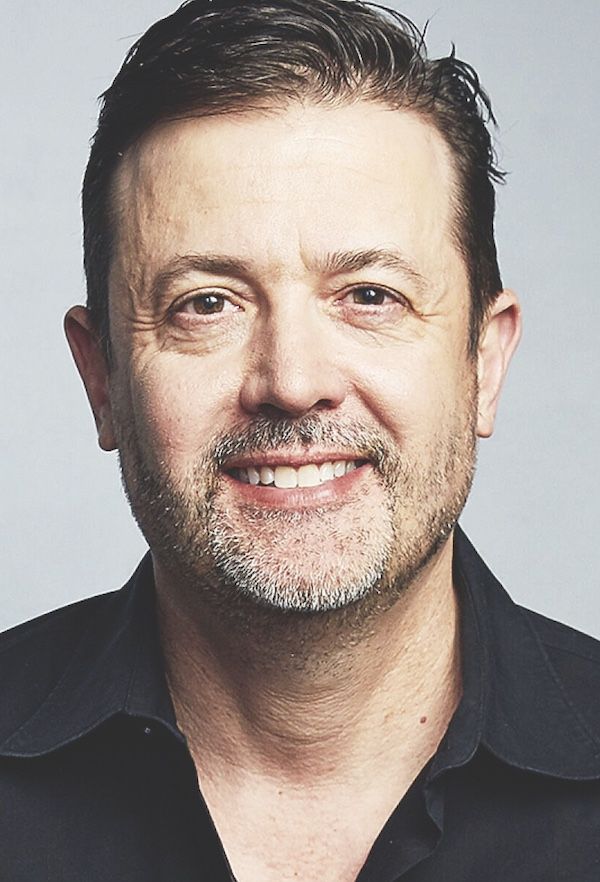 The life of Pastis
Jan. 16, 1968
Born in Los Angeles
1989
Graduates UC Berkley with a degree in political science.
1990
Begins law school at UCLA.
1993
Begins working as an insurance defense litigation attorney in the Bay Area.
Mid 1990s
Submits several comic strip ideas to syndicates.
1996
Meets "Peanuts" creator Charles Schulz and solicits advice on comic strip creation.
1999
Pastis submits strips to more syndicates.
2000
Universal syndicate gives Pastis a six-month online tryout. Interest picks up after "Dilbert" creator Scott Adams endorses Pastis' work.
Jan. 7, 2002
"Pearls Before Swine" debuts in 150 papers. Pastis quits his law job.
Sept. 1, 2004
First "Pearls" treasury, collecting 18 months of strips, is published. Pastis will publish 10 more over next 16 years.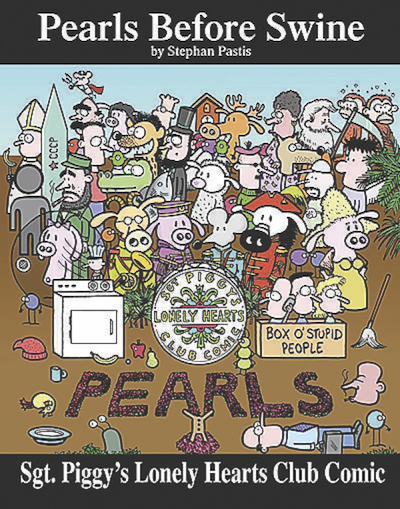 2011
Co-writes "Peanuts" TV special, "Happiness is a Warm Blanket, Charlie Brown."
Feb 26, 2013
Publishes first of nine "Timmy Failure" children's books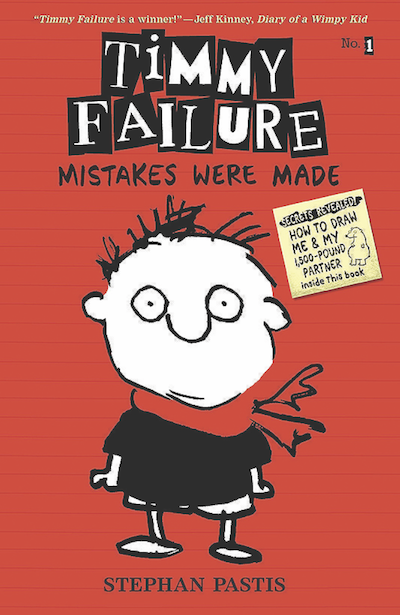 May 20, 2019
Wins Reuben Award: Cartoonist of the Year from the National Cartoonists Society
Feb. 7, 2020
Timmy Failure movie, "Mistakes Were Made," begins streaming on Disney+.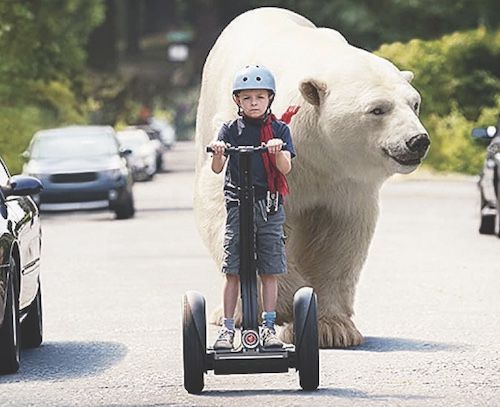 ---
Pastis' work features an antisocial rat, a naive pig, a philosophical goat and their perpetually baffled writer, whom the characters blame for their off-kilter punchlines. In this example, "(this is) how I get around being censored," Pastis says. "By introducing the comic strip censor."
He says he once did a riff on the old Franklin Roosevelt quote, "We have nothing to fear but fear itself," but then he lost 50% of his readers, who didn't get the reference. Another time, he quoted Bruce Springsteen's "Born to Run" and lost about 60%, he says. His puns are "loved by some, hated by many," Pastis says.
Also, notice that some of these strips Pastis sent us to share with you are black-and-white and some are color. He says he colors his own Sunday strips but draws black-and-white for daily strips. Those are colored by the syndicate for papers that run them in color every day.
Staying topical can be difficult, given Pastis' deadlines: His syndicate requires him to work six weeks out on daily strips and eight weeks out on Sunday strips. "If I fall behind, there are big fines," he says. It is possible for him to substitute strips in and out of what he's turned in.
Pastis says he went to a lot of trouble to keep the collaboration secret until after the sequence had run. He finally got to meet Watterson a couple of years later and found him to be terrific. "There is no Calvin and there is no Hobbes," Pastis says. "The closest you'll ever get to meeting them is by meeting the cartoonist. It's all in his head."
Pastis has been critical of comic strips that remain in newspapers long after their lifetime should have ended. But when will he end "Pearls"? "Before it gets stale," he says. He'll keep it going "as long as I'm excited by it – as long as it makes me laugh."
(Virtually) meet Stephan Pastis
Rob Curley, editor of The Spokesman-Review, will interview Pastis via livestream Thursday starting at 2 p.m. You'll be able to submit questions via a form on the site: spokesman.com/bookclub/livestream/