Kootenai County declares emergency, following lead of other state, local governments in wake of coronavirus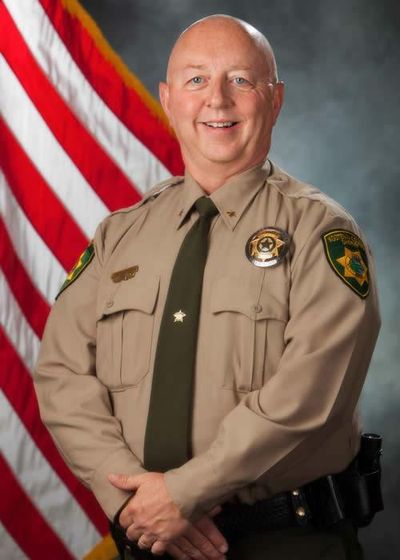 Kootenai County followed other local, regional, and state governments by declaring a state of emergency due to COVID-19 on Sunday.
The declaration allows the activation of the Office of Emergency Management, which increases resources in Kootenai County, the Sheriff's Office said in a statement.
Washington Gov. Jay Inslee declared a state of emergency at the end of February with Idaho Gov. Brad Little following suit last week.
Spokane County Sheriff Ozzie Knezovich activated the Spokane area's Emergency Operations Center last week, and officials will meet Monday to discuss the region's response to the spread of the virus.
Panhandle Health will continue to be the primary agency for COVID-19 information and can be reached for questions at (877) 415-5225.
The Sheriff's Office stressed that "there is no reason to panic" in a statement Sunday.
The activation of the Office of Emergency Management allows the county to not only request additional assistance and funding but creates a unity across government agencies, the Sheriff's Office said.
---