Tue., Dec. 13, 2016, 2:43 p.m.
Lantzy is ICL artist in residence
From Mary Beth Whitaker, editor/designer of the Idaho Conservation League web site and publications, introduces the league's 2017 Artist in Residence: Linda Lantzy/Idaho Scenic Images:
L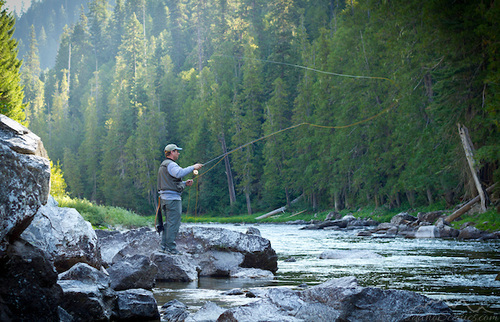 Linda Lantzy is a North Idaho landscape photographer based in Coeur d'Alene whose photographic images represent some of Idaho's most remote and beautiful landscapes, as well as those close to her home.

She has traveled the state and knows Idaho well. She's also a member of ICL with a solid commitment to conservation. Linda's images are widely used, not only as fine art but also in books, magazines, websites and more—including our own ICL website!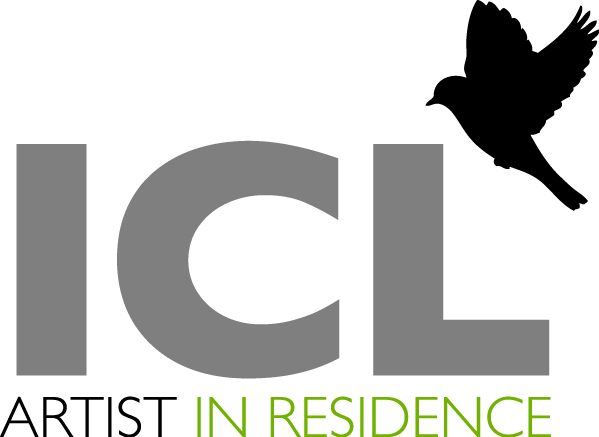 We can't wait to see the images she'll create in the coming year, both for their beauty and for the way they complement ICL's work. Our artist in residence program was created to explore the nexus of art and nature, and it's always exciting to see how artists interpret ICL's mission and work to protect Idaho's water, air and special places.

You can see some of Linda's work at her website. Watch for more information about Linda and her residency after the turn of the year.

A big thank you to our committee members who assisted me and Aimee Moran, ICL development director, in the decision: Rachel Teannalach, artist; Mike Rogers, fine metal artist; and Michael Faison, executive director of the Idaho Commission on the Arts.
---
---