Evidence hearing set for Edgar Steele
A judge will review evidence in the Edgar Steele murder-for-hire case at a hearing Wednesday in Boise.
Federal prosecutors are concerned about reports from two defense experts that they say are repetitive and lack the substance needed to be admitted at trial, which is set to begin with jury selection next Tuesday in Boise. One report is a "copy and paste" of the other, prosecutors say.
Trial was to begin March 7, but prosecutors wanted defense expert Dr. George Papcun excluded from trial, and U.S. District Judge B. Lynn Winmill said he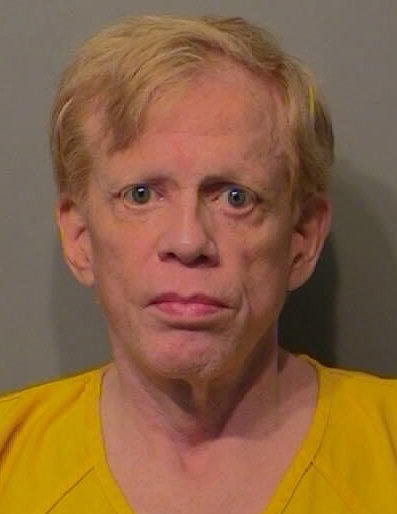 couldn't issue a ruling then. Prosecutors then joined in the defense motion to continue trial, leading to the delay.
Winmill said he would review Papcun's report at the evidence hearing. On March 17, defense filed an expert notice for Dennis Walsh, but prosecutors say Walsh's report is identical to Papcun's report. They've asked for Walsh's testimony to be excluded or for him to provide "a more full report," accoridng to court documents.
Winmill is to consider those issues on Wednesday.
In a memorandum filed Monday, prosecutors cited case law that says courts "may conclude that there is simply too great an analytical gap between the data and the opinion proffered" and exclude testimony.
They said neither Papcun nor Walsh submitted reports that indicate their testimony will be based on sufficient facts or reliable principals.
"Interestingly, the opinion provided in George Papcun's report seems to have been "cut and pasted" into Dennis Walsh's report verbatim," according to the memo.
The reports say the recordings, which investigators say show Steele discussing the murder plot with hitman-turned-FBI-informant Larry Fairfax, are unreliable and "do not accurately reflect the sounds and conversations that actually occurred."
But prosecutors say they do not offer details.
"The experts unsupported opinion that the voices on the recordings are dubbed or do not belong to Steele is designed to confuse the jury," accoridng to the memo.
Steele's lawyers, Gary Amendola and Robert McAllister, were not immediately available for comment.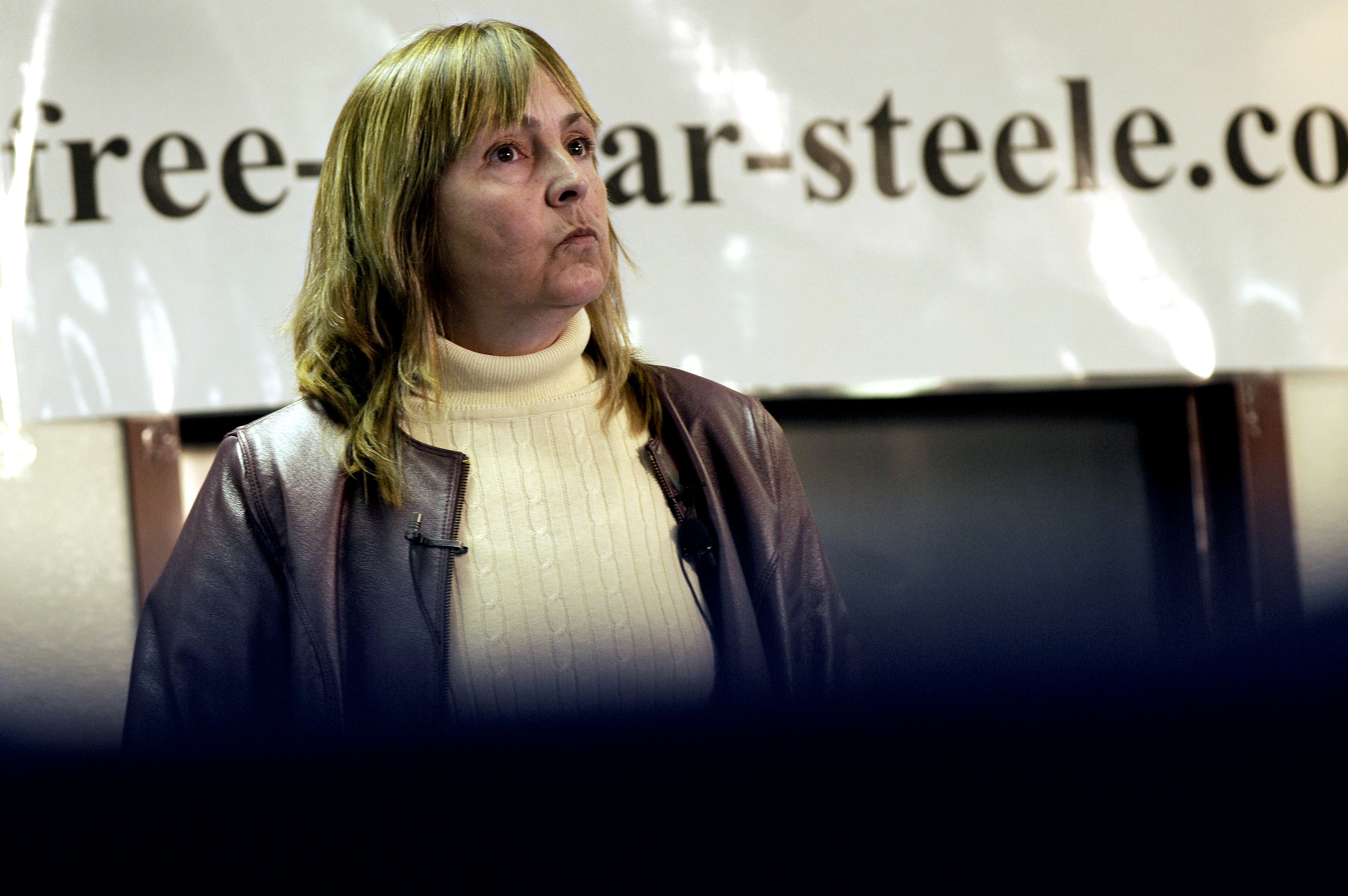 Steele was to undergo a mental health examination last week in Boise at the request of prosecutors.
His wife, Cyndi Steele (left), said he will not be presenting an insanity defense, rather, Steele's lawyers will argue that he was under the influence of medication and could have been easily influenced and manipulated by Fairfax.
Those expected to testify for the defense include Daryl Jam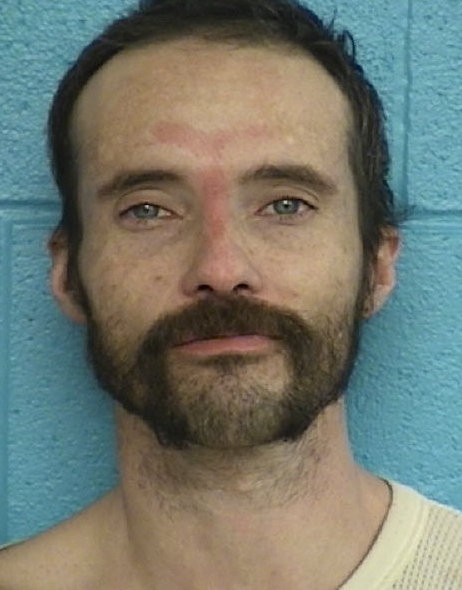 es Hollingsworth (right), a Bonner County Jail inmate who recently pleaded guilty to aggravated assault.
Hollingsworth may have had contact with Steele and/or Fairfax while in jail.
Past coverage:
April 13: Audio experts to testify at Steele trial
June 20, 2010: Arrest puts Steele back in public eye
---
---