Fri., Aug. 12, 2011, 10:28 a.m.
States of confusion
So it turns out Idaho and Iowa are actually different states.
A North Idaho friend, Lauren Hopkins, was back East visiting friends.
One of them asked: "So what's there to do in Des Moines?"
She held up a silver necklace featuring a little piece in the shape of Idaho. "Do you recognize this state?" she asked.
Maybe she should have sung a tune from this famous set-in-Idaho show.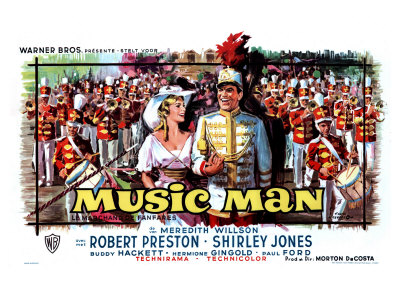 ---
---