Sun., Oct. 30, 2011, 9:36 p.m.
Deep, red colors of Fall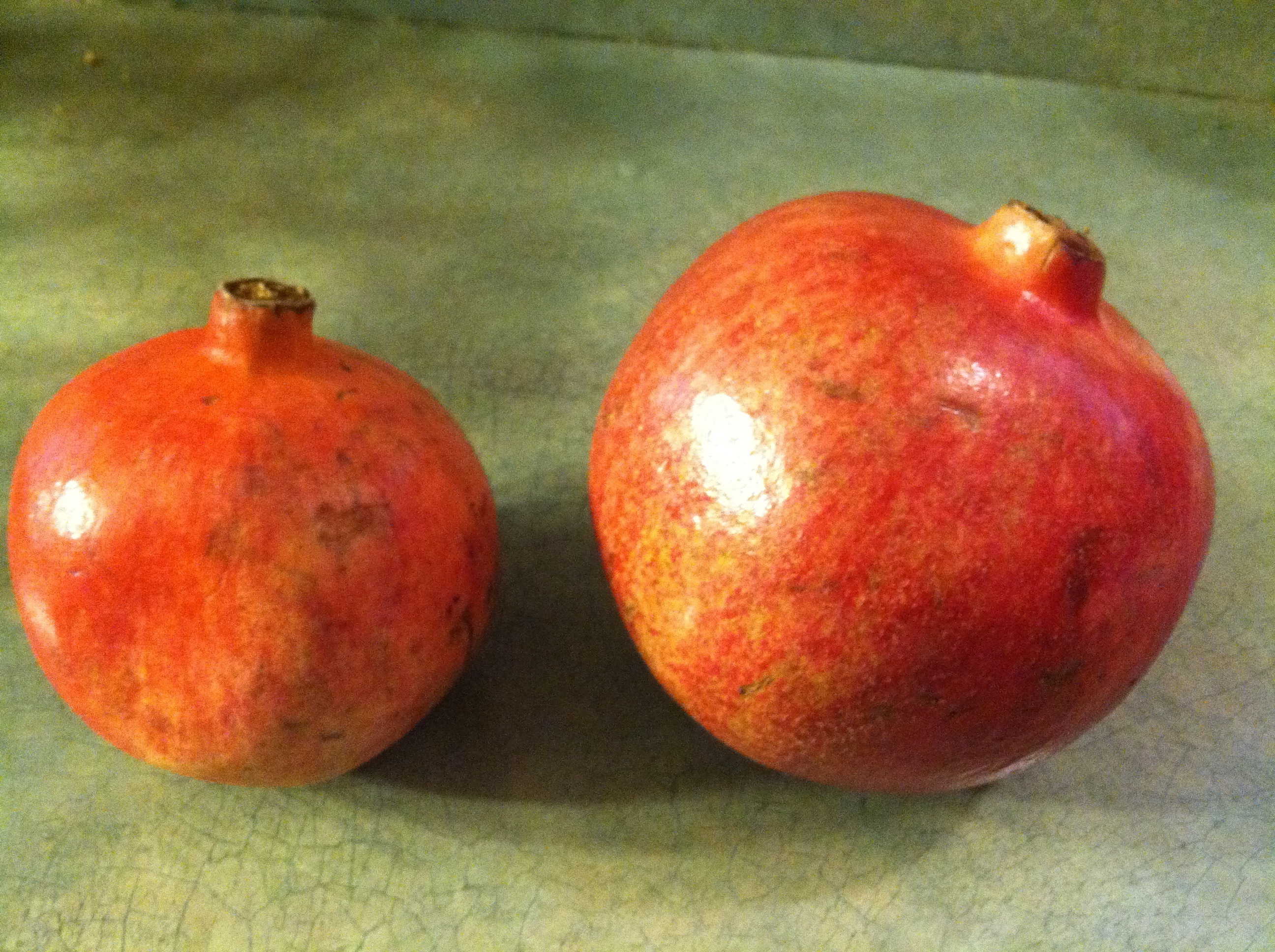 Ever since I was in grade school (many years ago), a more obscure hallmark of Autumn has always been the arrival of pomegranates in the produce section. Back in the day, it was a crapshoot -- about half the pomegranates you'd pry your way into would be a) rotten or b) unripe. It made the good ones taste even better.
These days, I've found that all pomegranates are *not* created equal. There's your average pomegranate, and then there are the truly colossal POM Wonderful ones. And they are wonderful. Read here to learn about the varietal and their orchards.
Those wonderful pomegranates arrived at Spokane-area stores this week and they are one of the few items I will overpay for.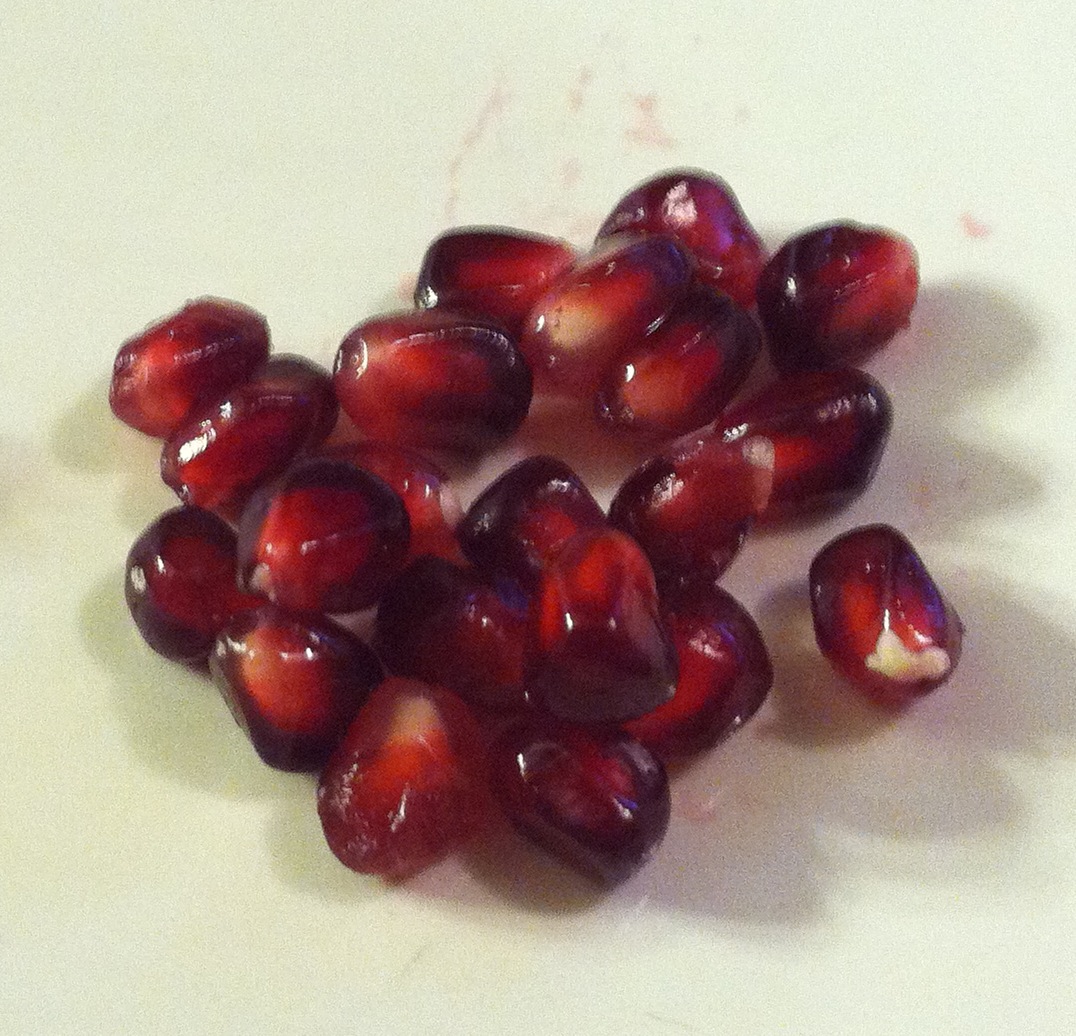 Just take a look at the arils. Deep red, big, tart but sweet, and of course juicy.
Today I had mine sprinkled on a bowl of plain Greek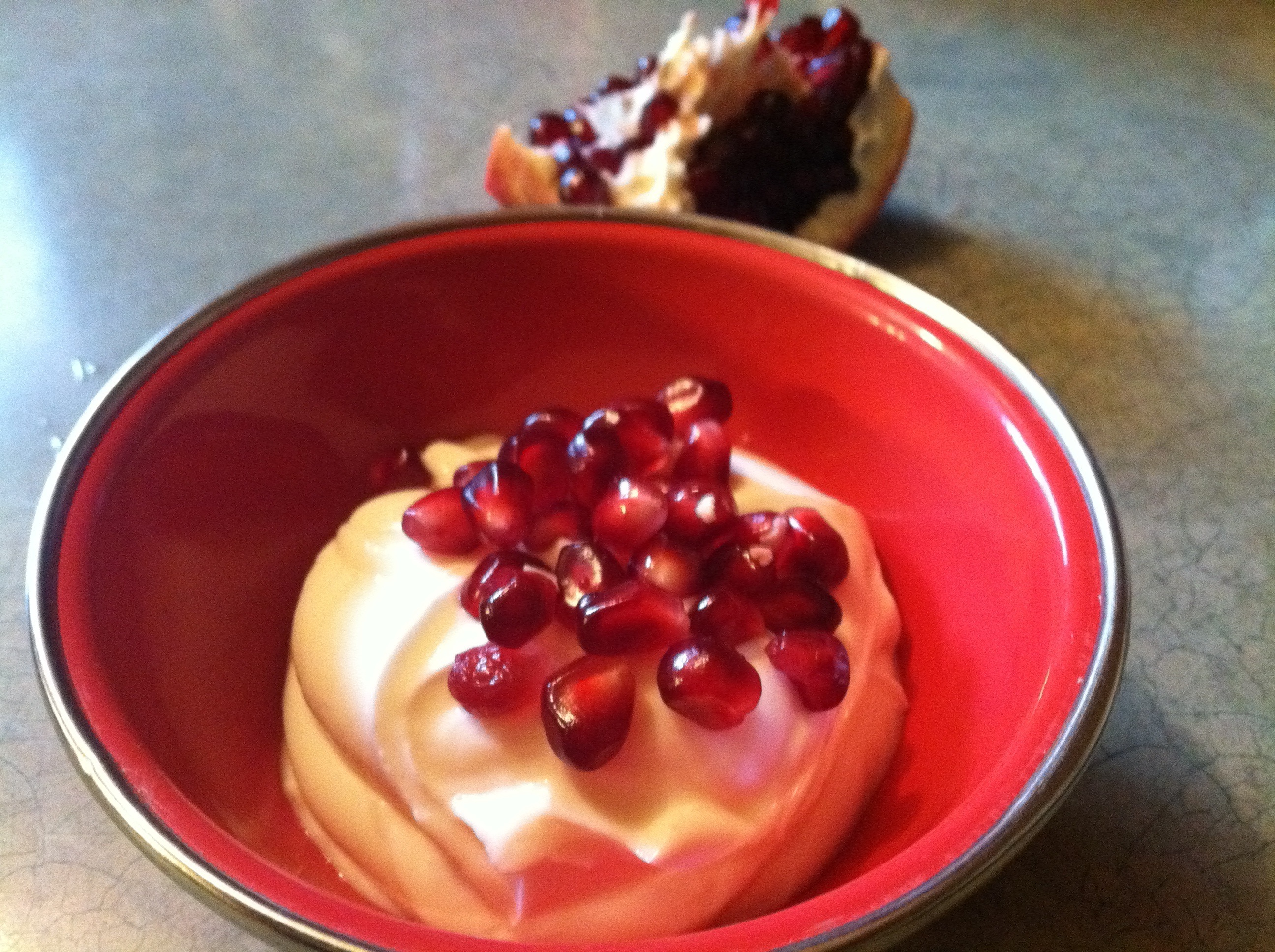 yogurt. Simple and delicious.
Tell us in the comments: What's your favorite way to eat a pomegranate?
P.S. If you find it frustrating getting to the little bits of goodness without making a total mess, check out this video that shows an easy and sensible way of harvesting the arils.
---
---