Sports
Grip on Sports: NCAA always seems to be breaking the law of unintended consequences
Sat., April 15, 2017, 8:53 a.m. A GRIP ON SPORTS • The NCAA is a reactive organization. Bad things happen and the monolith calls in its troops, discusses remedies and then, after years of hemming and hawing, makes a rule. Which is followed by unintended consequences. Always. Read on.
••••••••••
• This just in: Mike Leach has a lot of opinions.
Ya, that's about as revealing as the new Star Wars trailer.
But this might surprise you. I agree with Leach today. At least on one thing.
The NCAA Division I council yesterday approved a series of rule changes aimed at football, and most of them are decently crafted. (The rules must still go through one more level of NCAA bureaucracy, but that is considered a formality.)
The organization broke with its ancient history and got rid of full-contact two-a-days, something that worked for the Junction Boys but had gone the way of the fullback dive.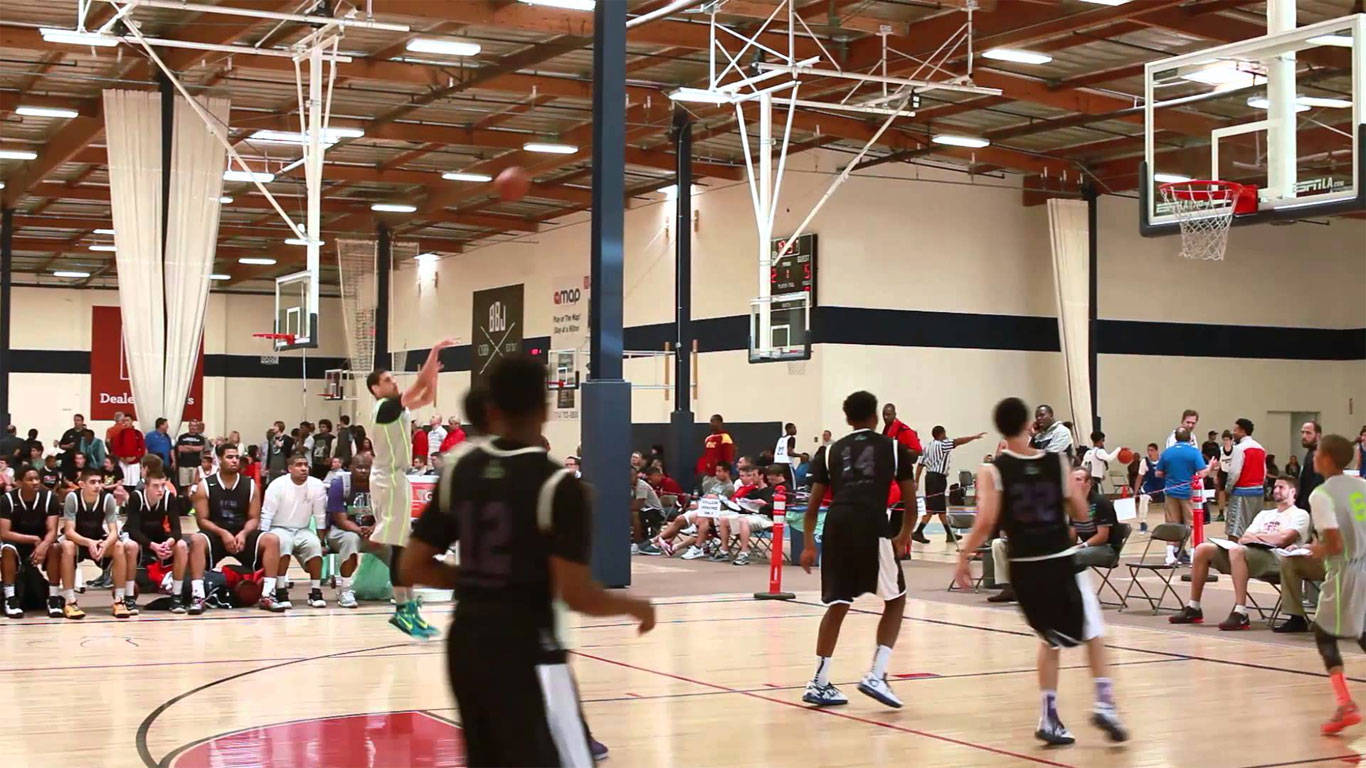 You want to hire a high school coach with the hopes of getting his 5-star quarterback to follow along? That coach will have to be given one of your 10 on-field spots, not some menial task in the locker room. (Of course, this one will be challenged in court some day, the NCAA will lose and end up paying a handful of "harmed" individuals enough money to retire.)
By the way, the 10 assistant coaches that can work with players on the field? That's new. It was nine. The NCAA Division I council approved the expansion.
But the one rule the NCAA decided to put into place that will have unintended consequences is the early signing period. Instead of having to wait until February to sign a letter of intent, high school seniors will be able to sign at the same time as their junior college brethren have in the past, mid-December.
So what's the big deal, a couple months, right?
It is a big deal and here's why: It will make football recruiting more like basketball.
You must understand, the days of college basketball coaches making visits to a player's high school gym – a la Nick Nolte in "Blue Chips" – are long gone.
Coaches evaluate players in person these days in the spring and summer, in huge tournaments featuring hundreds of teams nationally and regionally.
With signing day in basketball in November, basically in the early stages of a player's senior season, decisions are made – on players of all ability levels – during the summer.
You can't blame a college coach. What's easier, traveling to an individual player's high school to watch two teams play in the middle of the college coach's season, or traveling to Las Vegas or Anaheim or Atlanta in the spring and summer, where he or she can see hundreds of kids play in a week?
The really high-end player, the person everyone knows about? Sure, a high school visit is important. But for the others, the players that are the lifeblood of college programs, it's the spring and summer that matters.
And football is headed that way as well, especially in the skill positions.
There are already 7-on-7 tournaments and showcases just about every weekend after the football season ends until practice begins again in August. These events have ascended to near the top of the food chain in recruiting. An early signing period is just going to accelerate the process.
Earlier decisions mean earlier evaluation. It's that simple. Assessment will become more dependent on spring and summer play.
In a perfect world that's fine. Everyone associated with football in those time frames are selfless folks with no agendas other than helping kids. Just like basketball. And if you believe that, then I have a condo in Spokane overlooking the river to sell you for $1,000.
Not everyone involved with high school sports is an angel. Or a devil. The same with club sports. However, there are a lot more safeguards in place in the schools. Has to be.
Basketball recruiting is a minefield these days. Ask any college coach and they'll shake their head and relate a horror story. And it's gotten worse since the early signing period was instituted years ago.
Football recruiting isn't virginal, sure. Never has been. But a slight change in the calendar will open the door for even more untoward activity. It may be an unintended consequence, but it certainly isn't unpredictable.
•••
WSU: Besides the football rule story, we can pass along the news the baseball team lost again yesterday in the desert and the assistant football coaches are making more money. … Around the Pac-12, the Huskies have a new women's basketball coach, hiring Jody Wynn away from Long Beach State. … That's it for the basketball news. Back to football, Oregon's third-string quarterback is transferring. … The Ducks are still trying to improve their defense. … Stanford will be showcasing its offense at its scrimmage today. … So will Utah. … Arizona State's offensive players seem to enjoy their new coordinator. … Finally, we have Ted Miller's mailbag on the ESPN Pac-12 blog.
EWU: New coach Aaron Best is working to make this Eagle team his. Jim Allen tells us how he is doing that.
Preps: A Shadle Park pitcher, Justin Solt, threw a perfect game the other day. That's part of Dave Nichols' notebook. … Archbishop Murphy has been assured by its league brethren football games will be played this fall.
Mariners: Dave also returns with his Mariners Log, as Felix Hernandez looked a bit like Felix, circa 2010, last night. The links are at the bottom of the log.
Seahawks: So there were reports out there the Raiders and Marshawn Lynch had reached an agreement. All that was needed was a Hawk trade. Then Lynch took to Twitter and, in his distinct way, debunked the reports. … The Hawks made the signing of Dion Jordan official.
Sounders: Give Fredy Montero credit. He knows how to make a statement. The former Sounder scored twice last night, leading his current team, Vancouver, past his old team, Seattle.
•••
• It's Easter weekend. I miss it. A lot. My sister used to visit when our kids were young and we would make paw prints out of mud, gnaw on a carrot and leave clues scattered around concerning the location of the eggs. Then watch the kids battle their way around the yard. Memories. Until later …
Subscribe to The Spokesman-Review's sports newsletter
Get the day's top sports headlines and breaking news delivered to your inbox by subscribing here.
There was a problem subscribing you to the newsletter. Double check your email and try again, or email webteam@spokesman.com
You have been successfully subscribed!
---
Subscribe and login to the Spokesman-Review to read and comment on this story