Tue., July 11, 2017
Keough won't seek re-election; endorses Jim Woodward for her seat in 2018
Longtime Idaho Sen. Shawn Keough, R-Sandpoint, has announced that she won't seek re-election after her current term ends next year, and instead is endorsing longtime Bonner and Boundary county resident Jim Woodward for her seat.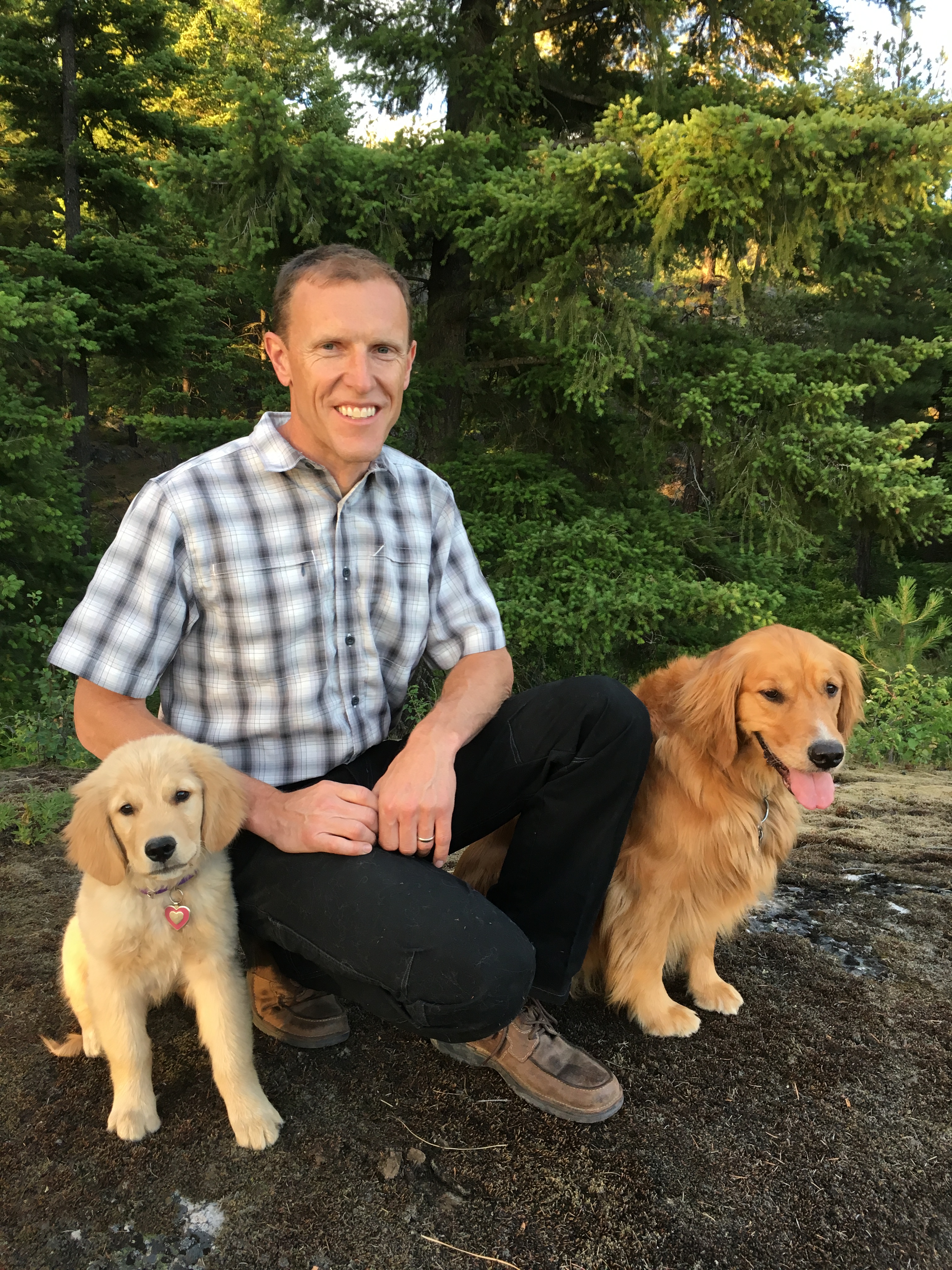 Woodward, a Republican from Sagle, owns and operates APEX Construction Services, specializing in heavy construction and excavation. He's a board member at Northern Lights electric cooperative and a graduate of Bonners Ferry High School and the University of Idaho.
Keough, who co-chairs the Legislature's powerful joint budget committee, is the longest-serving female senator in the history of the state. When she completes her 11th term in November of 2018, she'll have served 22 years in the Idaho Senate. You can read my full story here at spokesman.com.
"I've been proud of working with fellow area legislators over the years to get road projects built and others moved forward, secure additional funding for our schools, extend high-speed internet into our high schools, provide increased opportunities for higher education right here at home, and many other items that have made our government run better and assisted our citizens to have opportunities to prosper," Keough said in a statement. "I sincerely thank the people of legislative District 1 for the opportunity to be a public servant."
Keough said she decided to announce her decision now to allow local citizens adequate time to get to know those who will run for her seat.
"I endorse Jim Woodward," she said. "Jim is a second-generation resident of our area, attended our public schools, graduated from the University of Idaho and served our country in the United States Navy. Jim is a small business owner; his wife, Brenda, teachers in our public schools; and they are raising their family here. Jim's deep roots in our area and his commitment to our North Idaho values coupled with his background and service to our country give him the experience needed to represent us in the Idaho State Senate. I support Jim 100 percent, and hope you will join me in voting to send him to represent us in Boise."
Woodward said Keough's retirement will create "a big void to fill."
"I am ready to tackle the challenges we face in District 1," he said. "I will look for common sense, logical and efficient solutions to problems. My priorities will be education and infrastructure, two of the prime roles of state government."
Woodward said he believes his background as a small business owner, his 21 years of combined active and reserve naval service and his engineering degree all help qualify him for the position. "I look forward to meeting or hearing from as many people as possible in District 1 to learn their ideas and concerns regarding the work of the Legislature and how it affects us," he said.
Keough announced her decision Monday night at a meeting of the Boundary County GOP Central Committee; Woodward also announced his planned run there.
Reflecting Tuesday on her decision, Keough said, "The last three primaries have been particularly brutal and bruising, and while it is not in my nature to run from bullies, the increasing lack of civility on the part of some and focus on issues unrelated to the duties of serving in the state Senate have taken a toll, particularly on my husband."
"I've been, and remain, incredibly honored, blessed and privileged to serve in the state Senate," she said, "and will endeavor to give my all in the remaining 18 months of the term."
---
---