Fri., Oct. 29, 2010
Lake Pend Oreille Monster?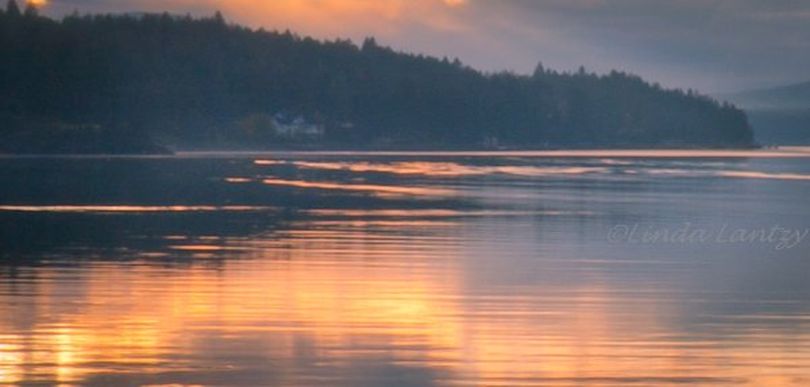 You can't see this week because I can't either. But I do notice that something's making a weird wave in the lake in this photo taken by Linda Lantzy/Idaho Scenic Images this week. Linda writes on her Facebook page: "Curious if anyone has had a Lake Pend Oreille monster sighting? Not that I believe in such things ... but something really strange happened when I was photographing at the location below." Linda goes on to say: "I'm not a nut."
Question: Do any of you have a monster story -- Lake Pend Oreille Monster, Bigfoot, etc.?

---
---