Fri., Feb. 11, 2011
Toilet help line causes Virginia mom to flush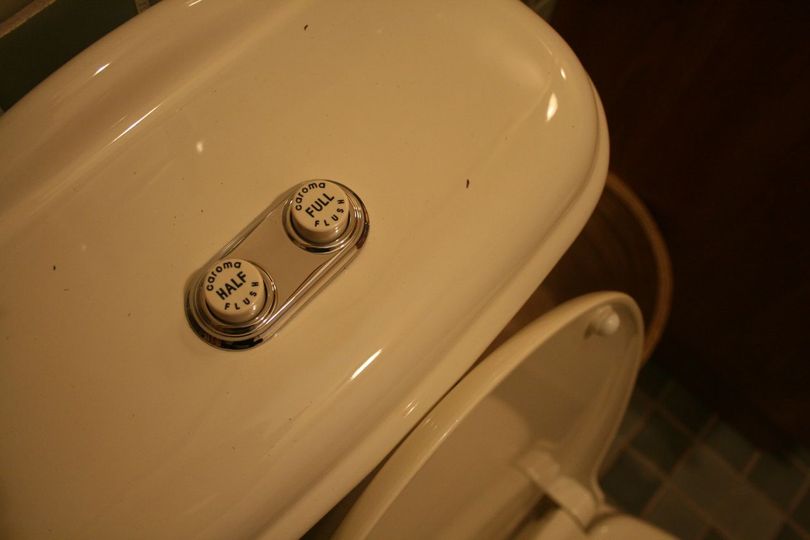 SUFFOLK, Va. - A Virginia woman was caught by surprise when she called a toilet manufacturer's helpline for advice on installation and was put through to a potty-mouthed sex line.
Debbie Attard, a mom from Isle of Wight County, was fixing up the bathroom in her son's new mobile home when she found that the bowl the family bought from retail chain Lowe's was missing parts, WAVY-TV reported Thursday.
She dialed the 800 number listed in the owner's manual but was shocked when the voice that greeted her wanted to discuss parts of a more private nature.
"I was appalled," Attard said. "I couldn't believe it. I had called it like five or six times to make sure I didn't dial it wrong." More.
My favorite part of the story is that she kept calling!

Is there a moral to this story?
---
---