Fri., July 10, 2015
What's Your Anthem?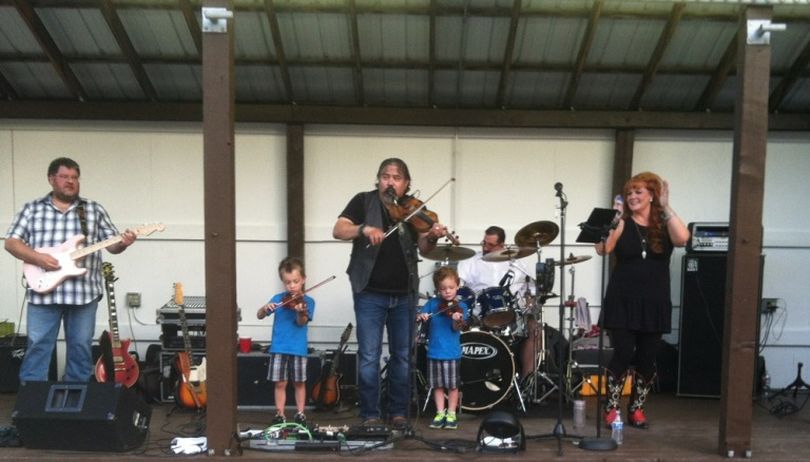 Do you remember that "Seinfeld" episode in which Elaine's boyfriend got that faraway look every time he heard "Desperado" (can't remember whether it was the Eagles or Linda Ronstadt version) play? She tried to get him to switch anthems. The episode came to mind last night at Hayden City Park when female vocalist Julie Layne of Keith and the Hankers launched into "The House of the Rising Sun." That's my anthem. I can't hear it without getting that faraway look. It was my coming-of-age song back in the 1964. I was 14 that summer when I first heard Eric Burden of The Animals belt it out. The future stretched forever. How about you?
Factoid: You can sing "Amazing Grace" to the music of "The House of the Rising Sun."
Also: Hot Club of Spokane, a swing and jump blues band, will perform a free Handshake Productions concert from 1 to 4 p.m. Sunday at City Park. A beer and wine garden will be available.
Question: What's your anthem?
---
---