Mon., July 25, 2016
Hucks: CdA Music Man needs our help
My Sunday Huckleberries column:
For 25 summers, Chris Guggemos, Coeur d'Alene's Music Man, has paid it forward by providing free, live music in park settings around Kootenai County. On Sunday afternoons, Coeur d'Alene's City Park serves as the venue for Chris' Handshake Production concerts. On Tuesday evenings, the music moves four blocks east to Sherman Square Park. On Thursday evenings, it heads north to Hayden City Park. Chris is the guy who takes the mic between music sets to encourage the crowd to support the local sponsors who are paying for the music. Now, the community has a chance to pay Chris back. He has stage 3 cancer. He's finished chemo. Ditto for radiation. Surgery awaits. All that spells E-X-P-E-N-S-I-V-E.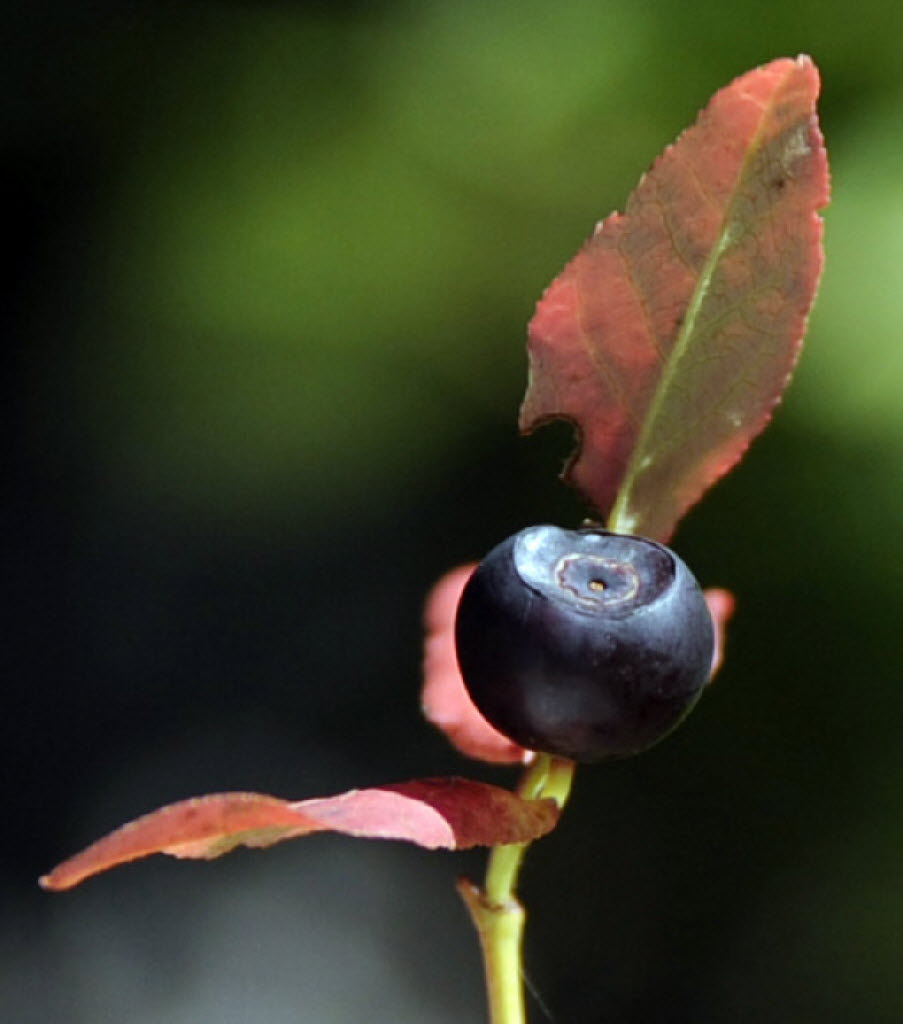 A fundraising concert will be staged for Chris from 1-4 p.m. Sunday at Coeur d'Alene's City Park, with country-western singer Kelly Hughes and his band performing. If you can't make it to the concert, you still can contribute to Chris' out-of-pocket expenses at https://www.gofund me.com/chrisguggemos.
Naked & scary
Dustin Ainsworth of Coeur d'Alene offers a cautionary tale about hiking Coeur d'Alene's natural downtown wonderland, Tubbs Hill. During his walks around Tubbs Hill, Dustin usually sees turkeys and deer. However, at 5:45 Thursday morning, he saw something worth hashtagging #calledthecops and #staysafeladies. A naked man.
Dustin spooked Naked Man along the path above the 11th Street trailhead. Naked Man ran off, but watched Dustin from the bushes above.
It's possible that the stranger was the same guy that Kim "Walkabout" Ashbaugh encountered the day before, sunning himself au naturel at the point on Tubbs Hill. Kim told Naked Man to put his clothes on. And he did. Be careful out there.
Playing Trump, too
Phil Hart, the former Athol legislator who lost his long, quixotic battle with the IRS re: federal income tax due, is the latest Tea Party partisan to climb aboard the Donald Trump bandwagon. In a column for NewsWithViews.com, Hart says: "Donald Trump has shown more courage than any of the other 17 candidates, and he stands on his principles, even when his position is unpopular" … Hart, however, shouldn't hold a seat on the Trump bandwagon for Jeff Ward of the Kootenai County Reagan Republicans. After Trump officially became the Republican nominee for president last week, Ward Facebooked: "Today is a very sad day for the party of Reagan and Lincoln. G.O.P. R.I.P. 1854-2016."
Huckleberries
Poet's Corner: "When that big dog snarls and bristles/you have extra cause for fright/if the owner gaily tells you,/'Oh don't worry, he won't bite' " – Tom Wobker, The Bard of Sherman Avenue ("Of Canines") … Sign of our Scary Times: The Kootenai County Sheriff's Office will offer a free, two-hour Civilian Response to Active Shooter Events class (Saturday, Aug. 27). The goal? Increase your chance to survive in case you're in the wrong place at the wrong time when another nut goes off … Quotable Quote: "What have you done today to make your ancestors proud?" – Coeur d'Alene Tribe Chairman Chief Allan at the dedication of the statue of Chief Morris Antelope on the Spokane River in Coeur d'Alene … Separated at Birth: U.S. Sen. Bernie Sanders and Tony Stewart, the Kootenai County human rights activist? … Scanner Traffic (heard from a police officer by Facebook Friend Denise Chamberlain): "Last name Darwin, like the awards."
Parting shot
A Facebook Friend sums up the feelings of many re: other FBFs who can't keep their political opinions to themselves: "This past year the venom and vitriol from friends on both sides has been very illuminating. The anti-Trump, anti-Hillary posts have saturated social media. It always surprises me when one of the people I know in real life outside of Facebook has so little self awareness about how much of a turn off these posts can be." Translation? Your political posts on Facebook aren't as clever as you think they are.
---
---