Fri., May 30, 2014
Here's the full story on new Anthony's going into Spokane's South Hill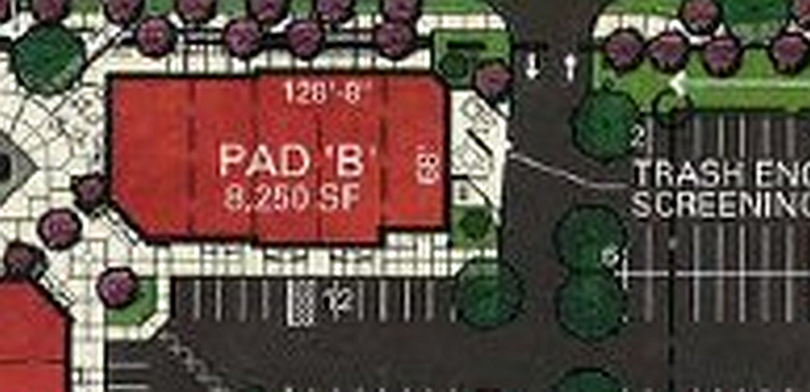 Anthony's Restaurants will open a second Spokane location on the city's South Hill this fall, near a new Target store.
The Kirkland-based company said the new location will be called Anthony's Beach Cafe. It will take the pad building in the development near the new Target, which is due to open in July. (Map shows the "B" pad building on the northwest corner of the development.)
The new Anthony's eatery will open in October, after hiring about 50 workers, said Lane Hoss, the company's marketing director.
It will be the company's 24th property in the Northwest. "It will focus on more casual, relaxed dining, with a lighter menu" than other Anthony's restaurants, Hoss said. For instance, its traditional restaurants don't serve fish tacos. The beach cafe will, she said.
"We also see it appealing to families and people who are looking to go out for a spur-of-the-moment meal," she said.
The restaurant is using about 4,000 square feet in the northwest corner building. It's designed with 106 interior seats and 70 seats for outside dining. It will offer lunch and dinner seven days a week.
The company has a downtown Anthony's at Spokane Falls which will continue in business
---
---