Wed., April 22, 2015
Pitney Bowes sales center in Spokane is now the company's largest; 200 jobs added in the past two years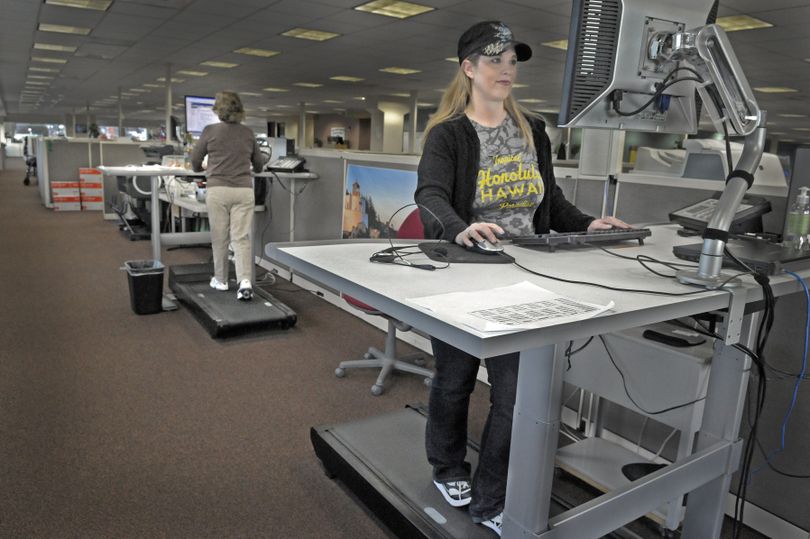 Pitney Bowes' sales center in Spokane is now the company's largest after the addition of 200 jobs in the past two years, officials announced this week.
The Stamford, Connecticut-based company also recently finished a complete renovation of its Spokane facility, at 1313 N. Atlantic, Pitney Bowes Vice President Tom Roberts said in a phone interview Wednesday.
Roberts declined to give the company's total employment in Spokane or price tag for the remodeling project.
He said Pitney Bowes has had an operation in Spokane for about 20 years, 17 of which have been in location that was just remodeled. Two more phases of that project are expected to be finished by October. Baker Construction and Development is doing the work, Roberts said.
The Spokane operation focuses on inside sales, which are transactions handled over the phone and Internet, he said. The office serves more than 90 percent of Pitney Bowes' customers.
Pitney Bowes will celebrate its 95 anniversary today by ringing the closing bell at the New York Stock Exchange. The company sold postage meters for much of its history, but today offers services ranging from information management to e-commerce to shipping and mailing.
---
---