Wed., Aug. 10, 2011
Weekend clinics set to hook women fly fishers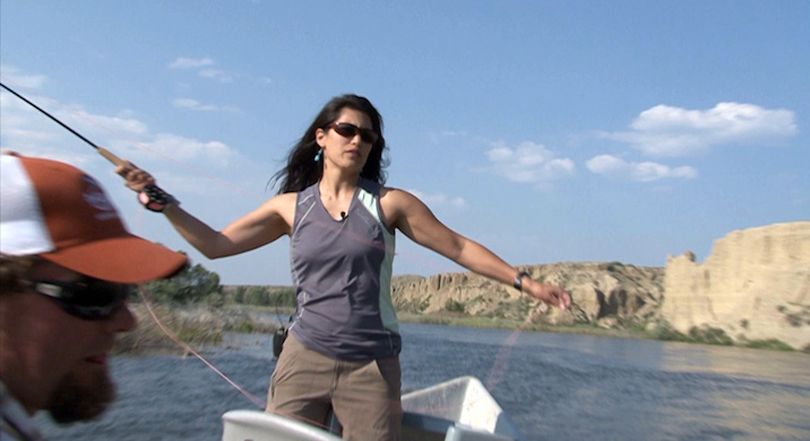 FLY FISHING -- Wade aside men – more women are likely to be hip deep in your favorite fly-fishing river soon.
A Lewiston-Idaho based set of fly fishing clinics is geared specifically for women ages 12 and older. The clinics will introduce beginner anglers to casting techniques, equipment use, clothing, fly selection, how to read water and, most importantly, how to catch fish.
Evening sessions are set for two clinics on Aug. 31 and Sept. 7 in Lewiston. Each will be followed by the weekend overnight clinic and campout.
To make the offer even more attractive, two days of personalized fishing instruction on a scenic Idaho river planned September 10 and 11.
Cost: $50 for adults and $20 for girls 12-17 years old; includes a Saturday sack snack, evening dinner and Sunday breakfast with coffee both mornings.
Fly rods and reels will be provided to those who do not own equipment, but participants must bring all other fishing gear, waders, camping equipment, food and beverage.
Girls 12-17 must be accompanied by a participating guardian or parent. Participants ages 14 or older must purchase an Idaho Fishing license before the weekend outing.
Contact Peg Kingery, (208) 669-1858 or email pkingery@vandals.uidaho.edu
Get registration forms here. Space limited.
Sponsored by Kelly Creek Flycasters, Temple Fork Outfitters and Idaho Fish and Game.
---
---