Mon., Jan. 3, 2011
Video report: Birds fall dead from sky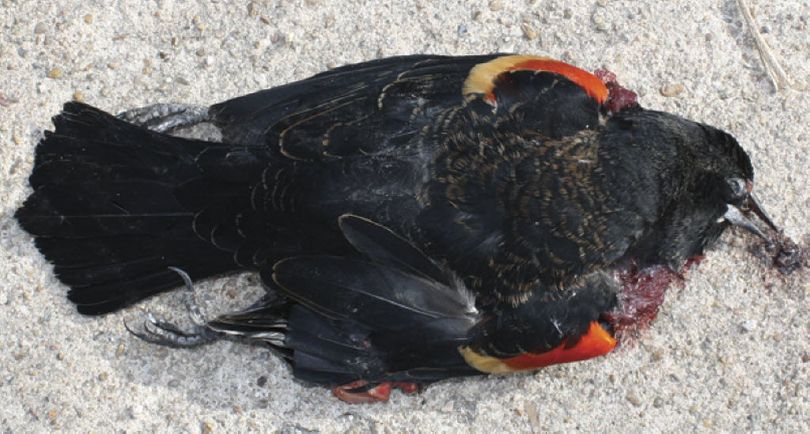 WILDLIFE -- The Arkansas Game and Fish Commission said is still investigating why around 3,000 red-winged black birds fell from the sky and died in Beebe, Ark.
The agency said its enforcement officers began receiving reports about the dead birds about 11:30 p.m. Friday.
Lightning or some other atmospheric phenomenon were suspected, but officials are gathering more evidence to indicate the congregated birds were shocked and disoriented in the dark by the late night volley of fireworks set off by New Year celebrants.
In addition, the same area has had a mass dieoff of more than 100,000 fish.
See it to believe it: A CNN video report about dead fish and dead blackbirds:
---
---