Sun., June 19, 2011
Fathers Day treat: Dad-daughter highlight on Mount Whitney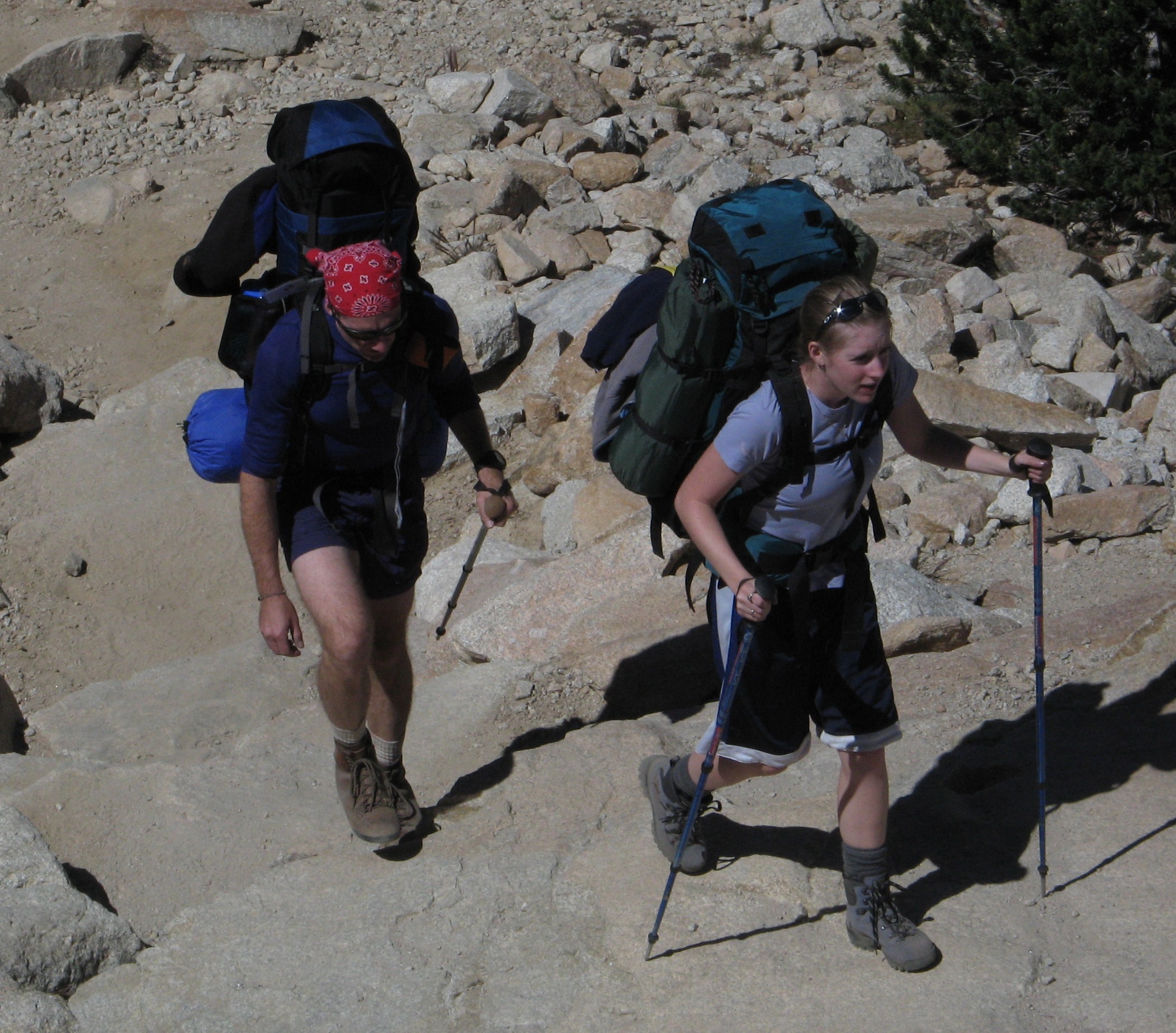 OUTDOOR FAMILIES -- A few years ago, as he sensed the inevitable changes ahead, Edwyn Hill of Spokane planned a challenging outdoor adventure with his oldest daughter, Whitney.
He wanted to end the teenage chapter in her upbringing with an exclamation point before she moved on to college.
I had the pleasure of tagging along with them to California as the Hills climbed Mount Whitney, the highest peak in the lower 48 states. The trek was a high point in Wyn's and Whitney's relationship.
Turn up the sound on your computer and check out the video slide show as I document how the Great Outdoors prepared Wyn for an even bigger transition that transpired five years later.
---
---