Mon., April 11, 2016
Wildlife cams bring nature into home, office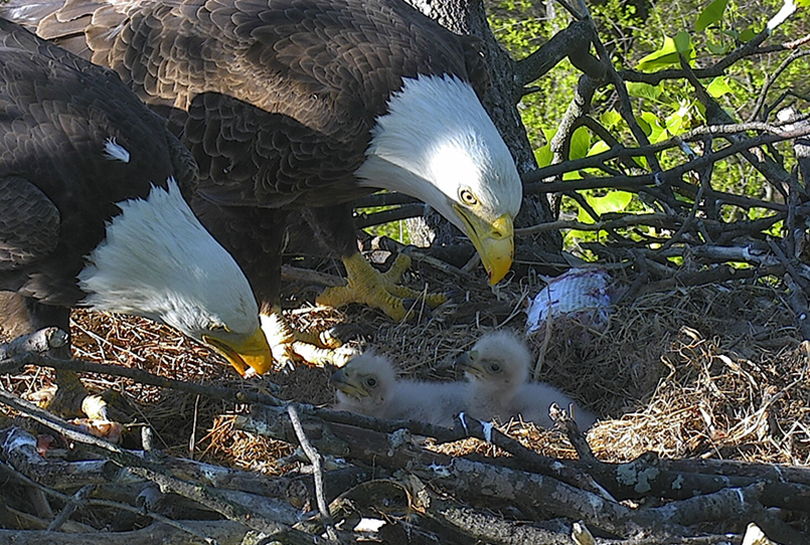 WILDLIFE WATCHING -- Bald eagles and other nesting birds have become Internet celebrities in recent years with the improving technology of well-placed web cameras.
Nothing beats spotting wildlife in the great outdoors, but just because you're stuck behind a desk doesn't mean you can't join in on the adventure. Some great wildlife cam viewing comes from America's public lands.
Here are four amazing wildlife cams on federal lands worth checking out.
The state Fish and Wildlife Department also has an assortment of wildlife cams in Washington that feature various species, including burrowing owls, when their activity increases.
---
---