Sat., Aug. 26, 2017
Drone illegally buzzes grizzly bears in Grand Teton Park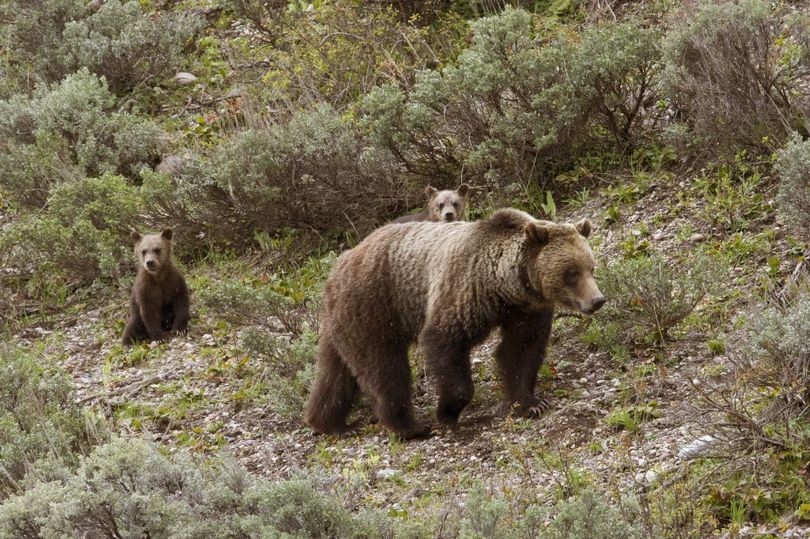 OUTLAWS -- The battle against aerial harassment of wildlife continues as Grand Teton National Park rangers investigate the illegal use of a drone that buzzed a grizzly bear and her two cubs in the northwest Wyoming park on Wednesday.
Park spokeswoman Denise Germann tells the Jackson Hole News & Guide that rangers and others saw the drone hover close to the grizzlies.
But whoever was piloting the drone managed to retrieve it and flee without being seen.
Drone use is illegal for photography or any other public use on National Park Service property, including Grand Teton and Yellowstone.
State laws also prohibit their use in for aiding hunters.
Illegal drone use was also reported in Grand Teton during the total solar eclipse Monday, but Germann was unaware of anyone being cited.
She says there were instances of drone pilots preparing their drones for flight but being confronted by rangers before they launched.
A few related stories as wildlife managers march through this new technological invasion:
---
---