Wed., Feb. 8, 2017
Relentless winter tests anglers' mettle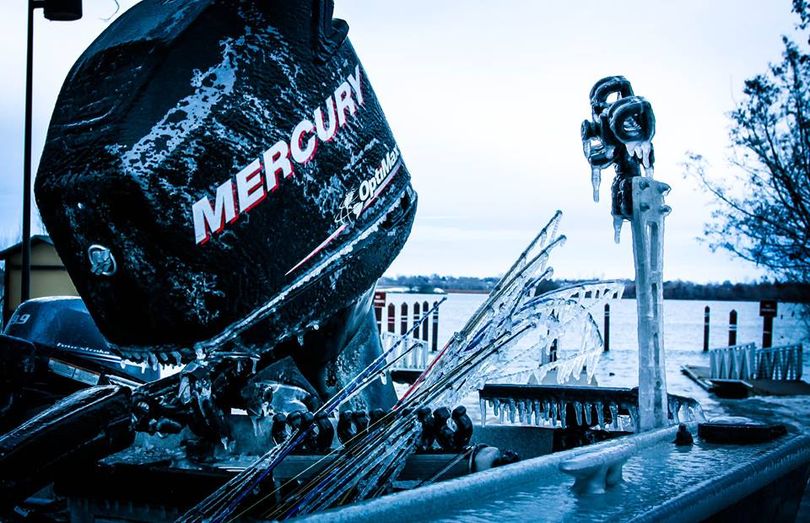 FISHING -- Tony Warren's photo above showing iced up fishing gear after a morning of jigging on the Columbia River at the Tri Cities says a lot about the trials anglers have suffered this winter.
Ice fishermen are whistling a sweet tune with their numb lips.
But elsewhere it's been dicey with ice-glazed boat launching ramps, chunk ice flowing down rivers, slick shorelines, snow blocking access -- not to mention treacherous driving conditions.
But we do it anyway.
God help us.
---
---