Wed., Nov. 15, 2017
Do it! Video votes could boost Kaniksu Land Trust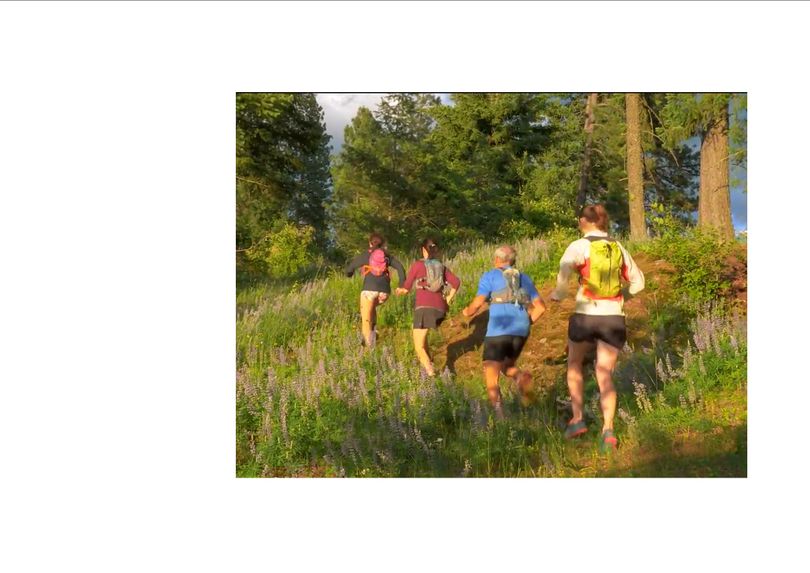 CONSERVATION – A Sandpoint videographer has pledged to donate a $10,000 prize to to a local land trust project if enough people go online to vote for his film, "Land is my Sasquatch."
The video by Scott Rulander is among 10 finalists in a competition sponsored by the Land Trust Alliance, a national land conservation organization.
The prize money would be applied to the Pine Street Woods Project to acquire and preserve a 160-acre parcel in the North Idaho community, said Eric Grace, Kaniksu Land Trust director.
"Once in KLT ownership, the land will be open to the public for recreation, education and a place to host healthy living programs," he said.
"Scott has made a wonderful short film that describes so well how we feel about nature – the wonder, the search for the untamed and the elusive," said Grace, who had a little fun himself appearing in the film.
To see the videos and vote, visit landismy.org. Voting is open until Friday, Nov. 17.
---
---