Turnbull Refuge invites public to annual work party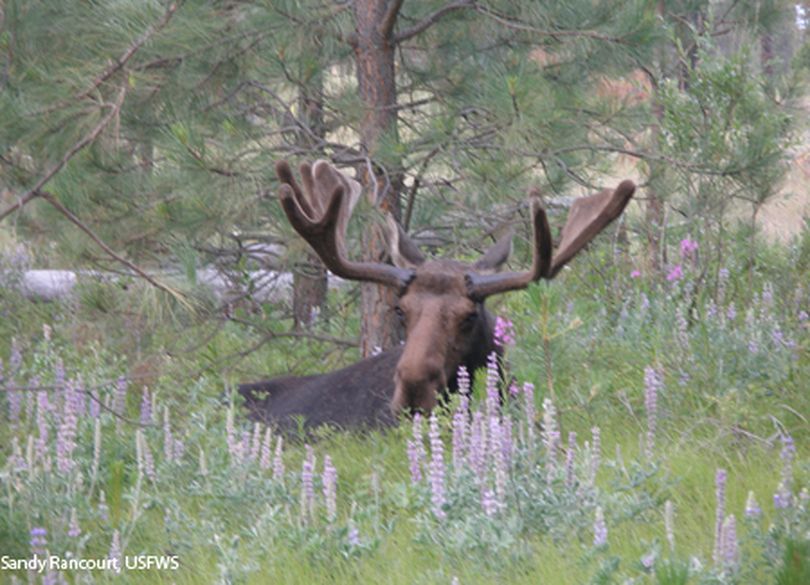 WILDLIFE -- Turnbull National Wildlife Refuge, Spokane Audubon Society and Friends of Turnbull will host a community work party on Oct. 14 as part of an ongoing effort to restore native riparian habitat to benefit birds and other wildlife species.
"We have hundreds of native saplings to plant and fencing to erect to protect the trees from deer, elk and moose browsing," said Sandy Rancourt of the U.S. Fish and Wildlife Service.
Planting time is 9 a.m.-noon followed by a potluck lunch.
Sign up: (509) 235-4723 ext. 228.
---
---