Tue., Dec. 8, 2009
Robbery suspect faces charges 5 years later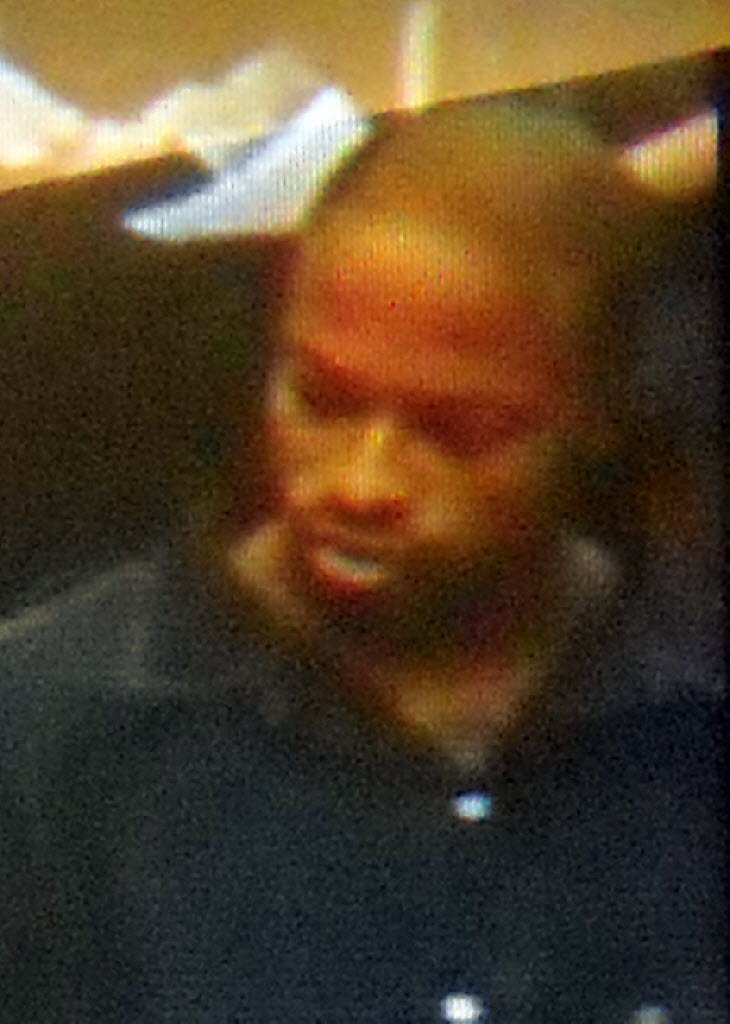 A man accused of a violent home invasion robbery more than five years ago is back in Spokane to face charges.
DeAndre S. Gaither, 30, served more than four years in prison on a federal cocaine conviction that came about six months after he and four others were accused of an armed home invasion on East Fairview Avenue on Oct. 6, 2004.
Gaither recently completed his prison sentence and was transferred to the Spokane County Jail to face seven counts of first-degree robbery and one count of first-degree burglary.
His bail was set at $250,000 during his first appearance in Spokane County Superior Court today. Gaither has written letters to Spokane County judges from federal prison asking that his charges be resolved but never got a response.
Prosecutors sought to transfer him to Spokane County after his federal prison sentence was complete. During his first court appearance Tuesday, lawyer Mark Hodgson of Rob Cossey and Associates called it a "manifest injustice" that no one responded to Gaither's requests.
He called for Gaither to be released on his own recognizance and said his office likely will file a motion dealing with the statute of limitations and the fact that Gaither's attempts to get the case resolved went unanswered. Gaither has a place to stay in Spokane with his son his son's mother.
"He's eager to see his child," Hodgson said.
Prosecutors asked for $500,000 bail; Judge Ellen Kalama Clark set it at $250,000.
Gaither is among five people accused of the armed invasion of a home at 3124 E. Fairview that was occupied by four adults and three children.
The four others are serving sentences of up to three years each. Court documents indicate the suspects expected to get money and drugs from one of the occupants.
The case gained attention in 2005 when a judge allowed one defendant a one-week furlough from jail to get married and he failed to return. He was arrested a couple weeks later.
Read more here.
---
---