Fri., July 24, 2009
Through the years: 'Stoney Boy' Lucious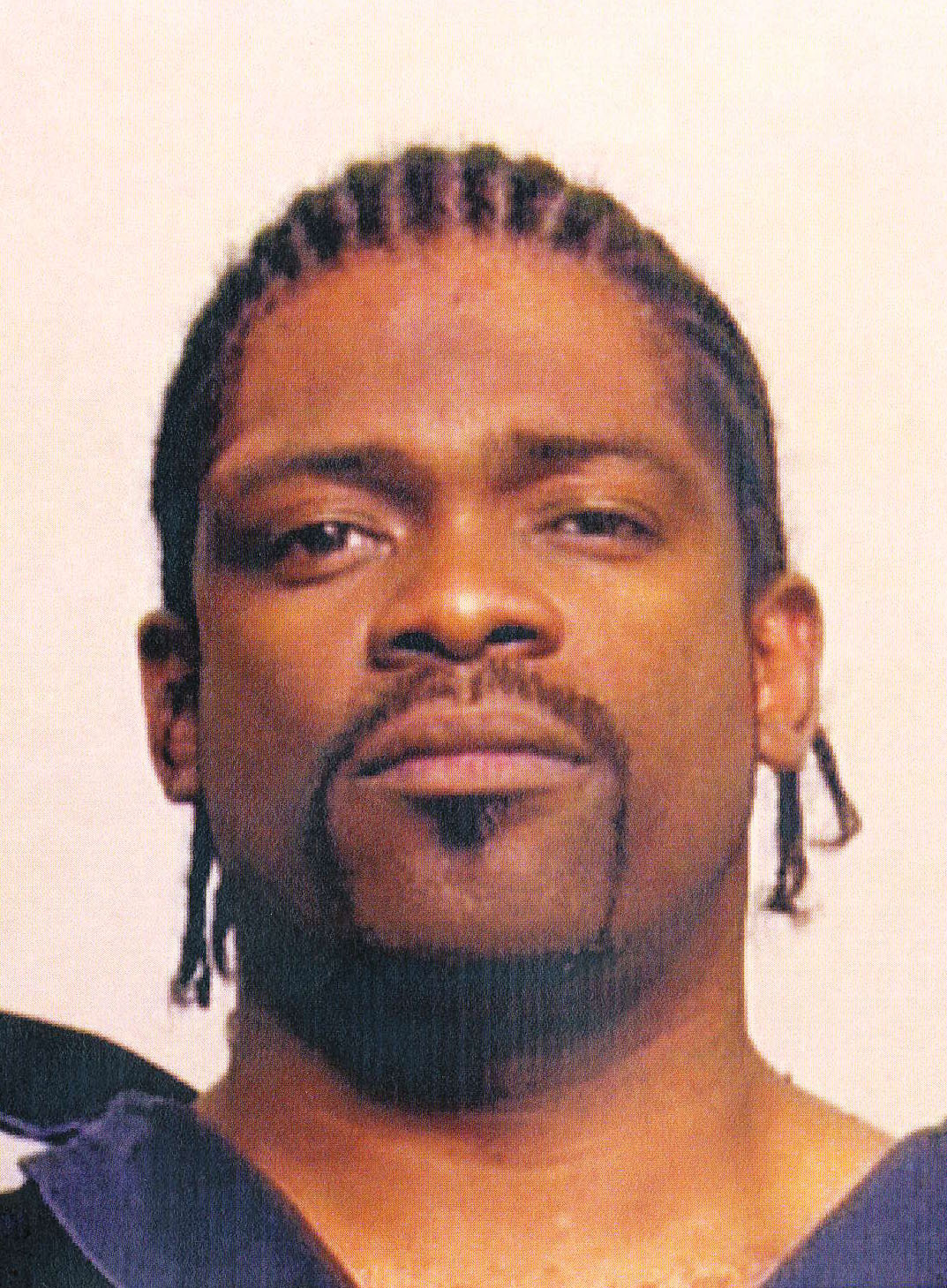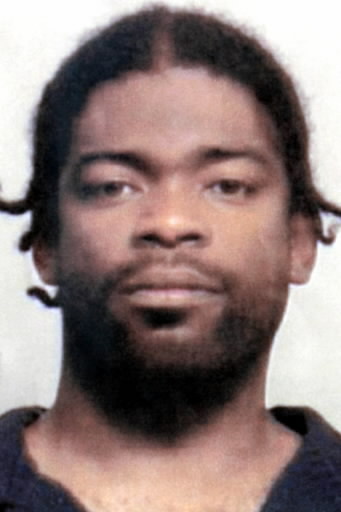 The suspected gunman in this morning's wild fight in the South Perry Street area has a lengthy criminal history.
Timothy "Stoney Boy" Lucious (shown above in pictures distributed in, left to right, 2009, 2007 and 2004) has dozens of arrests on his record, including convictions for riot, second-degree assault, resisting arrest and possession of a controlled substance.
In 2007, bail bondsmen trying to arrest him on misdemeanor warrants backed off when they realized he was armed, triggering a SWAT team stand off you can read about here.
Now he's wanted for two counts of attempted murder. Read my story here.
The second suspect, Michael R. Gardner, was questioned ina  shooting at a home on North Perry Street four years ago. (Read about it here.)
That home was eight blocks down the street from a fatal gang-related shooting in 2007 that started much like this morning's chaos did: an altercation at Lefty's followed by a fight at a house party.
Read a story on that case here.
---
---