Mon., Sept. 28, 2009
Suspect in double homicide remains at large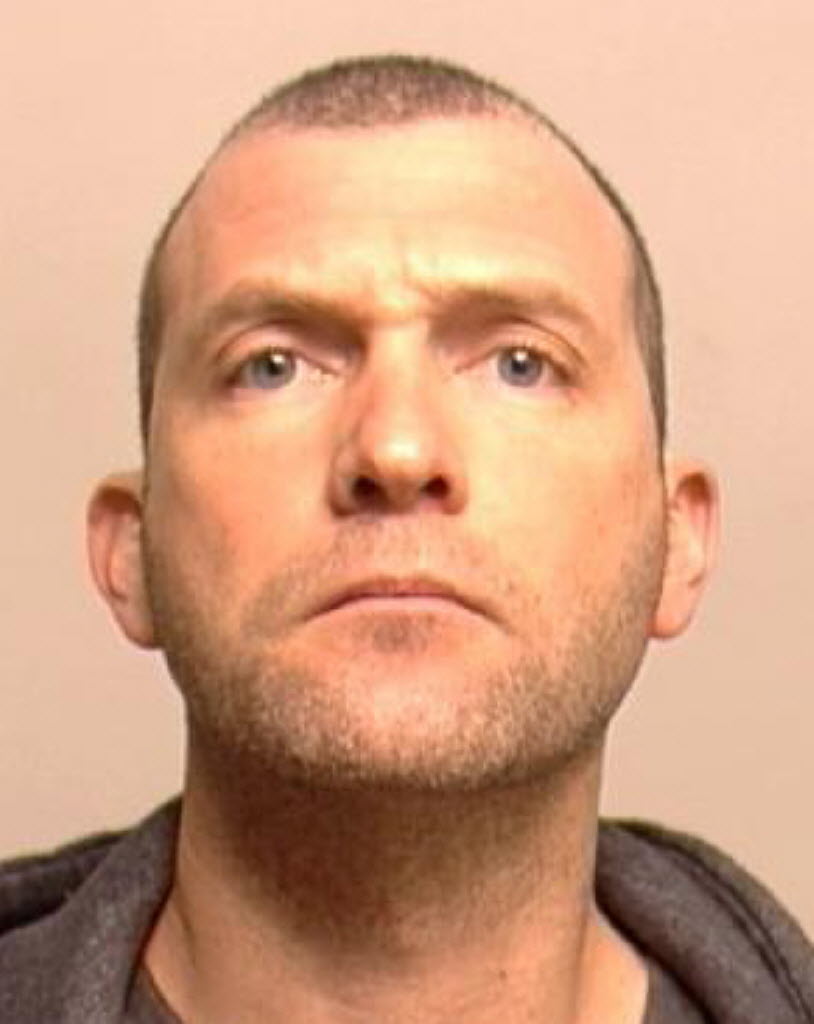 A man accused of helping a double homicide suspect has been arrested, Spokane police announced early this morning.
Mark H. Toner, 33, (left) is in Spokane County Jail on charges of rendering criminal assistance and witness intimidation after being captured without incident at a motel on the Sunset Highway.
The man he's accused of helping, Merle W. Harvey, 27, remains at large.
Harvey (bottom right) is accused of gunning down two men Saturday night near Boone Avenue and Adams Street.
Police were called to an apartment at 1310 W. Boone Ave about 9:30 p.m., where Jack Lamere was living with his girlfriend.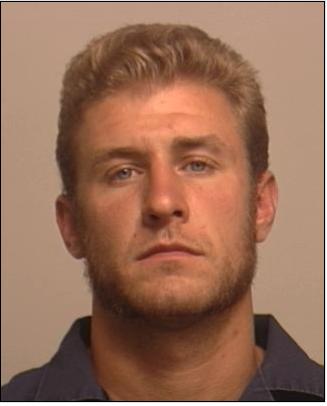 Toner's first appearance in Spokane County Superior Court is set for 1:30 p.m.
Read Jonathan Brunt's story on the homicides here. .
One of the victim's, Jack Lamere, was involved in a major methamphetamine bust in the late 1990s.
Read about it here.
Police haven't released the name of the second victim.
---
---