Deputy who refused tests charged with DUI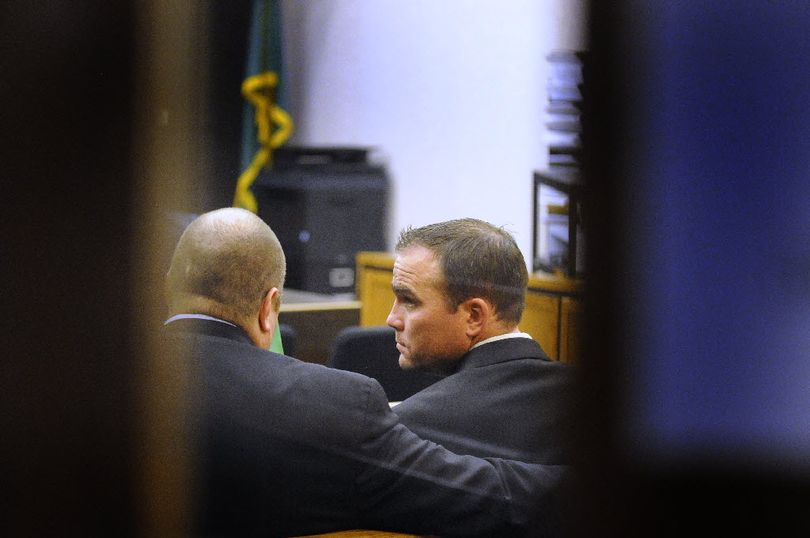 A Spokane County Sheriff's deputy who refused a breath test after being stopped by Spokane Valley police pleaded not guilty Wednesday to a drunken driving charge.
Darin M. Schaum, 36, was described as "highly intoxicated" when Officer Todd Miller stopped his Dodge truck on Broadway Avenue west of McDonald Road about 1:30 a.m. on April 16, according to documents filed this week in Spokane County District Court.
Miller said Schaum identified himself as a Spokane County Sheriff's deputy and said he could find a ride to his home just down the street and that it "was going to cost Schaum his job if (police) didn't allow him to go," according to court documents.
Read the rest of my story here.
Past coverage: Deputy faces license suspension
---
---