Tue., Feb. 2, 2010
Man accused of stabbing drinking buddy
An argument between two men drinking at a North Side apartment early Tuesday ended with one stabbing the other, Spokane police said.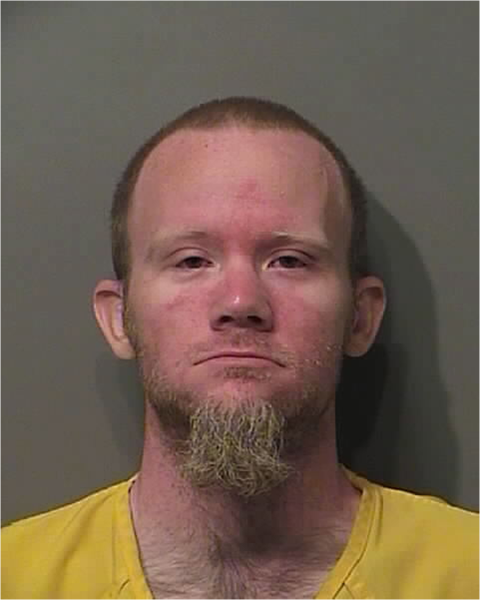 Matthew J. Blizzard, 32, is accused of stabbing Paul J. Erickson, 39, with a pocket knife inside Erickson's apartment at 6616 N. Addison about 4:10 a.m.
The men had met earlier that day and were drinking with a woman at Erickson's apartment when Blizzard "became belligerent," according to court documents.
Blizzard plans to argue self defense and is hoping to get treatment for his alcoholism, Spokane County Public Defender Victoria Johnston said at his first Superior Court appearance Tuesday.
Judge Maryann Moreno set Blizzard's bond at $2,500. Erickson was taken to a local hospital and was reported as stable with non-life-threatening injuries, police said.
Blizzard was convicted of battery in Kootenai County in July 2009. (His picture is from the Kootenai County Jail.)
---
---