Thu., Feb. 18, 2010
Craigslist fraud leads Spokane police to CdA
A Craigslist scheme that stretched from Spokane to Miami led police to a Coeur d'Alene hotel this week, where they arrested a suspect accused of duping unsuspecting buyers through fraudulent advertisements.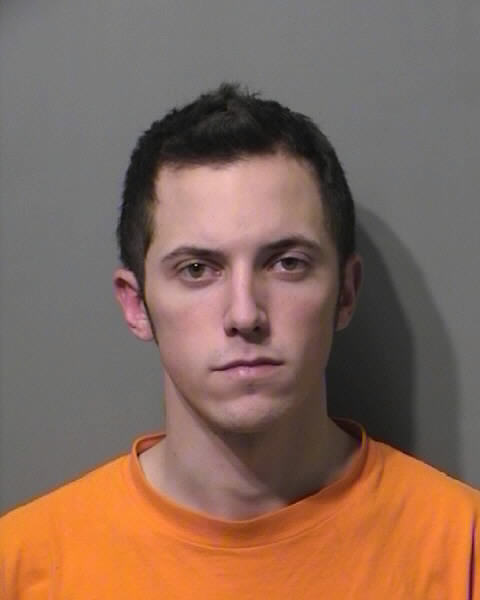 Joshua J. Mulvey, 25, was arrested on a second-degree theft charge Tuesday at Motel 6 in Coeur d'Alene after Spokane police searched his Spokane apartment last week.
Mulvey escaped during that search, police say, climbing into the attic of a neighboring apartment and fleeing out of a window. Detectives used a ping from Mulvey's cell phone to trace him to Coeur d'Alene, according to police. Mulvey is in the Kootenai County Jail.
Spokane police Detective Corey Turman has been investigating Mulvey since early December and believes he has more victims. Anyone who feels victimized should fill out a police report, Turman said.
Mulvey is the son of longtime Spokane County Sheriff's deputy Ronald Mulvey. He was arrested in 2004 in a crime spree tied to street racing.
Past story: Suspects have family ties to legal system
---
---