Thu., June 17, 2010
Informant forgets to tell FBI about pipe bomb
A man who approached federal agents last week about an alleged murder-for-hire plot hatched by a former lawyer for the Aryan Nations may have left out a key detail: He'd already rigged an explosive to the intended victim's car.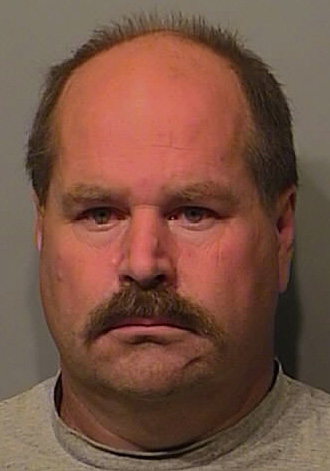 Larry Andrew Fairfax, 49, remains in federal custody after appearing in U.S. District Court in Coeur d'Alene on Wednesday on firearms charges related to a pipe bomb attached to the bottom of Edgar Steele's wife's SUV Tuesday. Auto shop employees found the explosive Tuesday during an oil change.
Although federal agents won't confirm whether it was Fairfax who tipped them last week to the alleged murder plot, citing rules for protecting the identity of confidential informants, they said Wednesday they are not looking for any additional suspects in the case.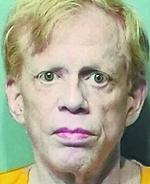 "There's no pending public safety threat," said Don Robinson, supervisory agent for the FBI's Coeur d'Alene office.
Fairfax was arrested Tuesday at Coeur d'Alene police headquarters after he told investigators he made the bomb at his home on Ponderosa Road near Sagle, about six miles from Steele's Talache Road home, which was raided by federal agents Friday.
Read the rest of my story here.
Past coverage:
June 16: Steele: 'This is a very emotional situation'
June 16: Bomb found on SUV registered to suspect
---
---