Mon., March 22, 2010
3 arrested in murder of Grant Co. teen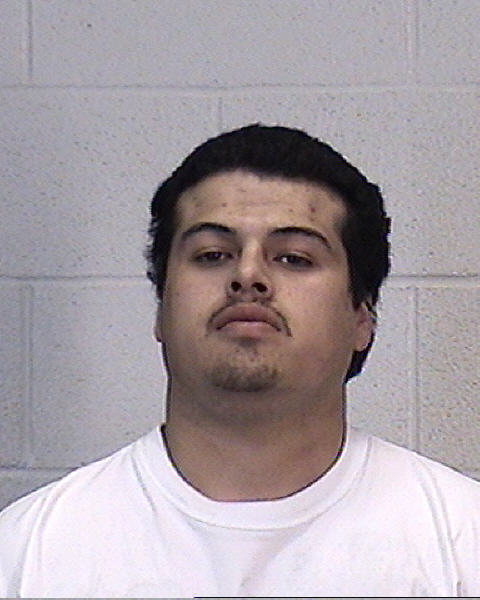 Two men and a juvenile have been charged with the murder of a 17-year-old in Grant County this month.
Luis A. Mejia Nunez, 20 (right); Martin Ochoa Ramos, 41 (left); and a 15-year-old boy are accused of a drive-by shooting that killed Carlos D. Leyva on March 7.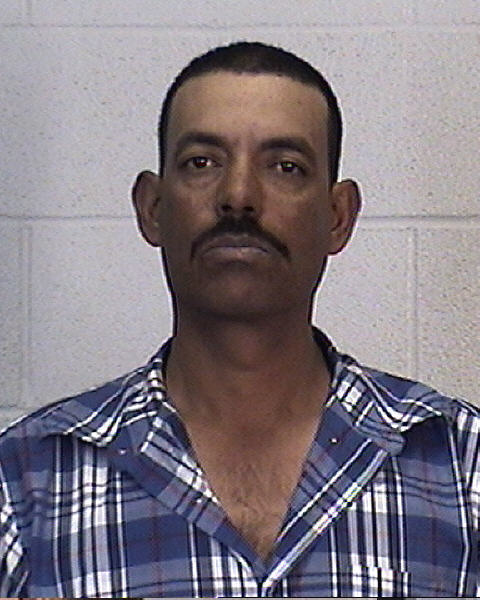 Leyva and two friends were walking in the 1700 block of Road T.5 SW, between the small towns of Mattawa and Beverly, when men inside a passing car flashed hand signs.
The car drove by again, and someone inside fired shots. One killed Leyva, another injured one of his friends in the ankle.
Nunez, of Mattawa, and the 15-year-old, also from Mattawa, were arrested Wednesday. Ramos, of Sunnyside, was arrested Thursday on a felony warrant for being an accomplice to first-degree murder.
---
---