Thu., May 20, 2010
'One-man crime wave' accused of assault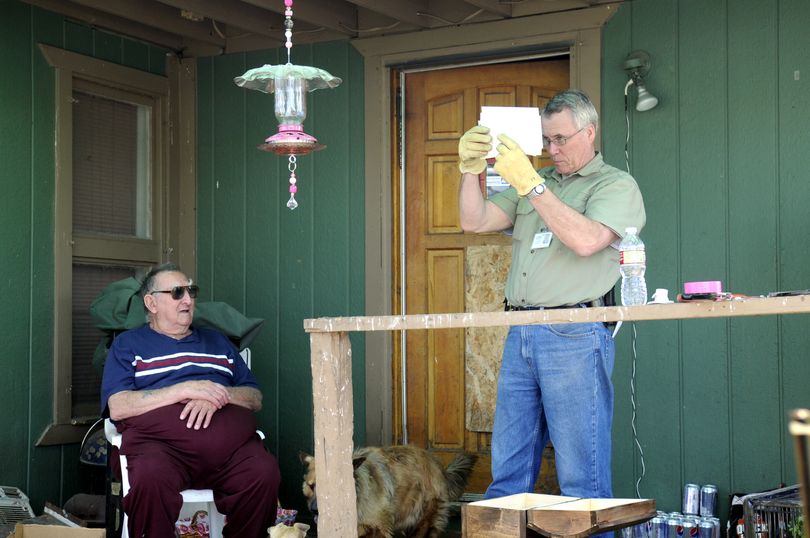 A Maryland fugitive described by local police as a "one-man crime wave" is accused of assaulting a nurse at Deaconess Medical Center Wednesday night.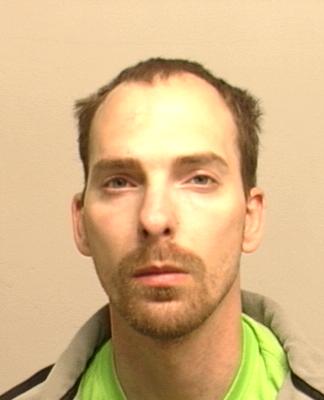 Ricky W. Everett, 33, appeared in Superior Court this afternoon on a third-degree assault charge after hospital staff and jails deputies said Everett dug his fingernails into a nurse's right hand, causing a cut and red marks, according to court documents. The nurse was trying to put a breathing mask on Everett when he became uncooperative about 9:40 p.m., documents allege.
Everett's bail was set at $200,000 today. That's in addition to $150,000 bond set Wednesday for a theft of a motor vehicle charge.
Everett, who has 30 felony convictions in six states, was arrested Tuesday after police said he paid for a Honda Accord with a bad check. Police on Wedensday searched a Queen Avenue home (pictured above) where he'd been staying.

Everett left federal prison in March after serving time for impersonating a U.S. marshal in Oregon. In court documents, federal prosecutors described Everett's mental state as "a puzzle, to say the least."
Spokane detectives say he carries a Taser and has told citizens he's a police officer.
Anyone who has had contact with Everett or has accepted a check from Ricky's PI Service is asked to call Crime Check at (509) 456-2233.
Everett's probation officer and a Portland police detective "are glad he's gone because he caused a lot of trouble," said Deputy Prosecutor George Gagnon at Everett's first Superior Court appearance on Wednesday.
Read my story: 'One-man crime wave' with 30 felonies hit Spokane
---
---