Thu., Feb. 24, 2011
Mohawked man wanted by police
Crime Stoppers is offering a reward for tips that help arrest a man suspected of possessing a stolen car.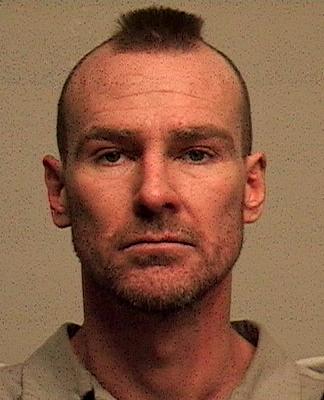 Jedidah l. Selke, 36, was arrested Jan. 25 after a Spokane police officer spotted a stolen 1994 Acura Integra outside a home at 2718 W. Sharp Ave.
The officer watched the home until a tall man, later identified as Selke, got inside. Selke told police he'd been driving the car because he didn't want a friend to be arrested, according to court documents.
He was released from jail after charges weren't filed within 72 hours, then didn't show up for his arraignment Feb. 2. A $5,000 warrant was issued Feb. 15.
Selke is also wanted on a $5,000 warrant for a drug possession charge from last summer.
Selke, 6-foot-6 and 200 pounds, last gave a home address in the 900 block of West Augusta Avenue.
Anyone with information on his current location is asked to call Crime Stoppers at 1-800-222-TIPS or submit tips online.
---
---