Thu., June 16, 2011, 8 a.m.
Driver who killed pedestrian pleads guilty
A motorist who killed a pedestrian while drunk on the Coeur d'Alene Indian Reservation last year has pleaded guilty.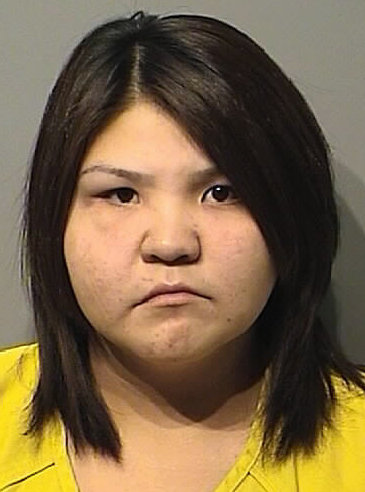 Andrea M. George, 19, faces up to eight years in prison, a $250,000 fine and no more than three years probation for the April 19, 2010, crash on Desmet Road at Ajot Road that killed Patrick A. Gourneau, 22, of Tensed, Idaho.
Gourneau was walking when George struck him while cresting a hill in a 2002 Honda Civic on Desmet Road just before 6 a.m.
George was airlifted to a Spokane hospital but has since recovered. She was indicted by a grand jury for involuntary manslaughter in November.
She's to be sentenced Sept. 7 in U.S. District Court in Coeur d'Alene.
---
---