Sun., March 13, 2011
Who is bomb suspect Kevin Harpham?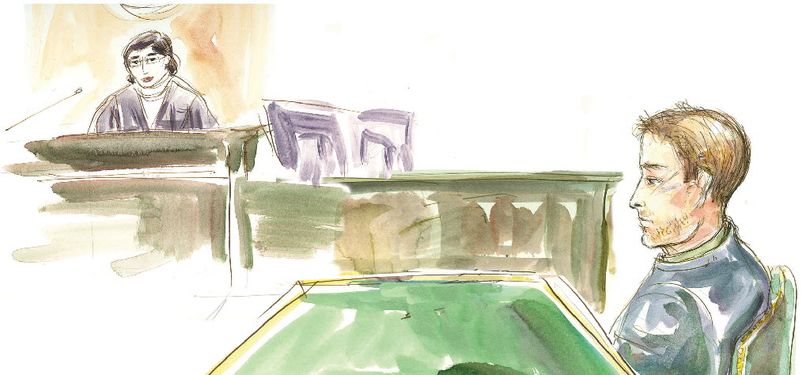 He grew up in rural Eastern Washington, played football in high school and worked at a fast-food restaurant as a teen.
Childhood friends remember him as quiet and normal – far from the angry racist that Kevin William Harpham portrayed himself as in more than 1,000 posts on a hate-themed message board for white supremacists.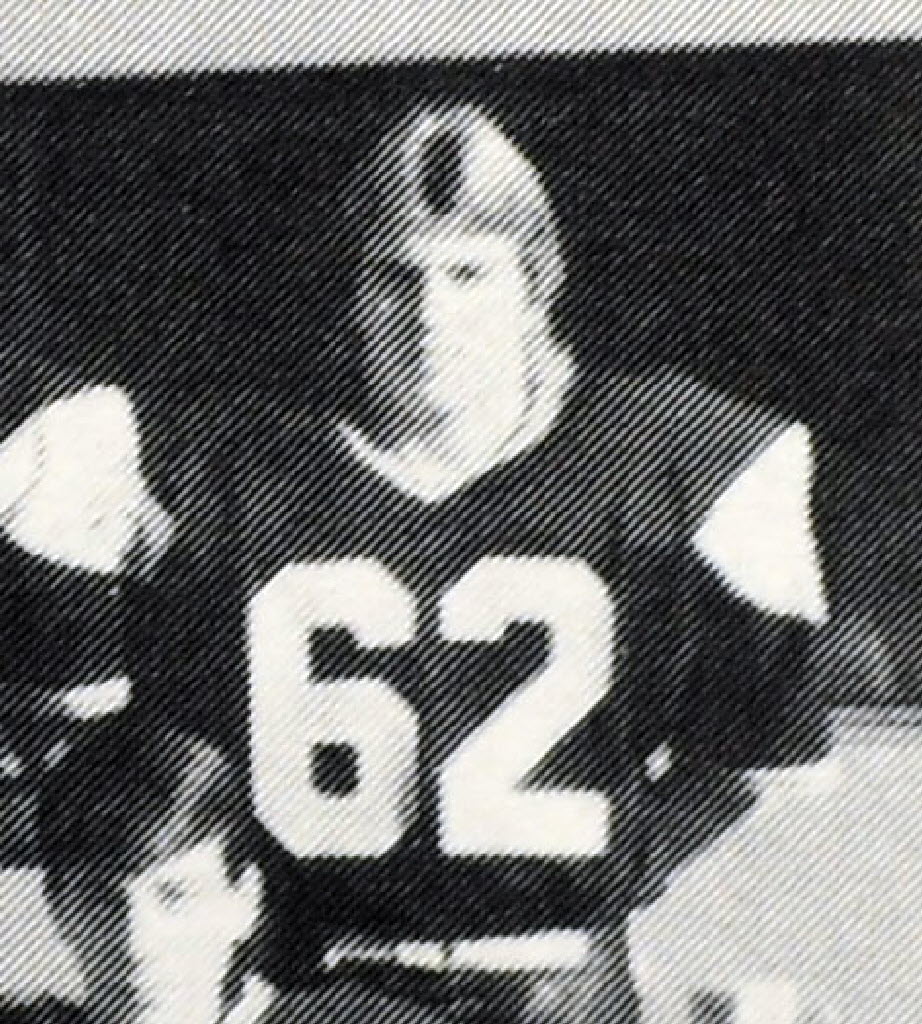 But acquaintances later in life recall an eerie loner who unabashedly disparaged other ethnicities and seemed to have big plans.
A former neighbor in East Wenatchee said Harpham, now accused of attempting to bomb a Martin Luther King Jr. Day event in Spokane, once laughed at the idea of transporting black people to a desert island and blowing them up.
"I think Kevin was serious," said Jill Truax. "My son just told me flat out, 'I think he's some white supremacist person … think he has an artillery in there.'
"It was like he on a mission or something," Truax said.
Past coverage:
March 10: White supremacist arrested in MLK bomb plot
March 11: MLK bomb suspect wrote on race wars
---
---