Wed., Nov. 16, 2011
Suspects plead not guilty to '07 murder
Three young people arrested for the 2007 shooting death of a 30-year-old Spokane man pleaded not guilty to murder charges Tuesday in Superior Court.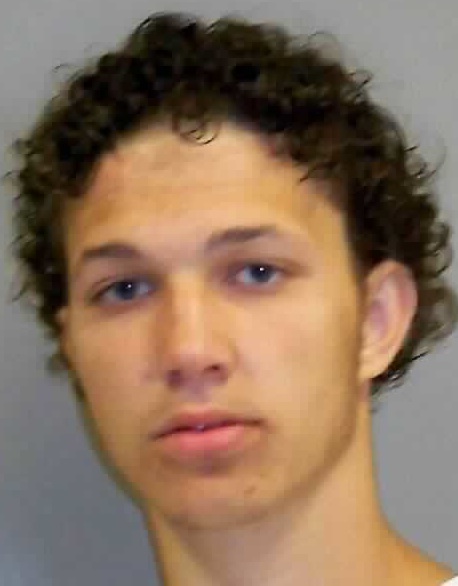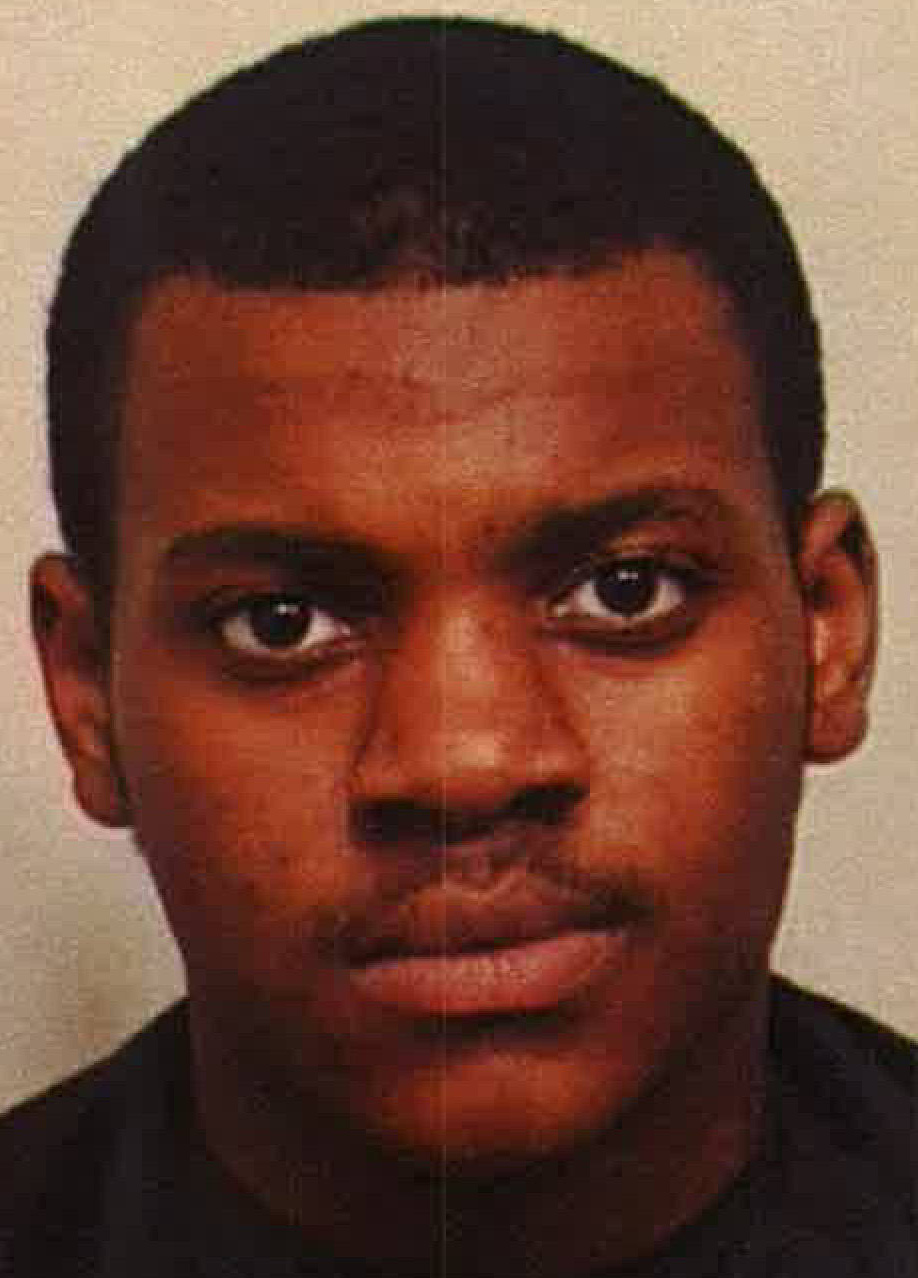 Derrick Gregory Martin-Armstead, 20; (left) Jaleesa D. Anderson, 22; and Marc A. Anderson, 20, (right) each are charged with a single count of first-degree murder.
Martin-Armstead was arrested Oct. 24 after an informant told police he'd implicated himself in the murder of Daniel J. Burgess during conversations at the jail in May and June 2008.
Burgess was shot to death on Nov. 12, 2007 while in the living room of a home at 2413 N. Dakota Ave. The three suspects remain in jail.
The murder investigation has led to two search warrants targeting controlled substances this month.
On. Nov. 3, detectives search a 2000 Buick LaSabre belonging to Martin-Armstead as part of a crack cocaine investigation. A confidential informant had bought crack cocaine from Martin-Armstead in July and August.
Martin-Armstead was driving the Buick when he was arrested on the murder charge. He told Detective Jeff Barrington that "he did sell crack cocaine but that he was not involved in any homicide," according to a search warrant.
Barrington and Detective Kevin Langford seized only a box for a scale from the Buick. Five days later, Barrington went to an apartment at 202 E. Wedgewood Ave. to talk to Tyrone J. Carell about the homicide investigation.
Barrington said he saw a drug scale, marijuana bud and bong in the apartment, which smelled of marijuana. He came back less than two hours later with a search warrant, seizing suspected marijuana, paraphernalia, and a semi-automatic handgun.
Carell, who was targeted in the Hoopfest shooting in June 2010, has not been charged.
---
---