Wed., Oct. 26, 2011
Man, 20, arrested for 2007 homicide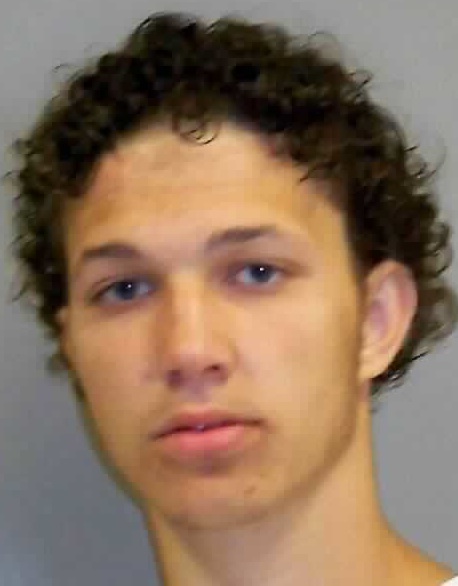 A 20-year-old man has been arrested in connection with a 2007 homicide.
Derrick Gregory Martin-Armstead remains in the Spokane County Jail on $1 million bond after appearing in court on Tuesday on a first-degree murder charge for the Nov. 12, 2007, shooting death of Daniel J. Burgess, 30.
An informant told detectives this month that Martin-Armstead had talked about his involvement in the case while in custody at the Spokane County Jail.
Read the rest of my story here.
---
---