No charges in fatal Colville cop shooting
A Colville police officer was justified when he shot and killed a 21-year-old car prowling suspect who investigators say was armed with a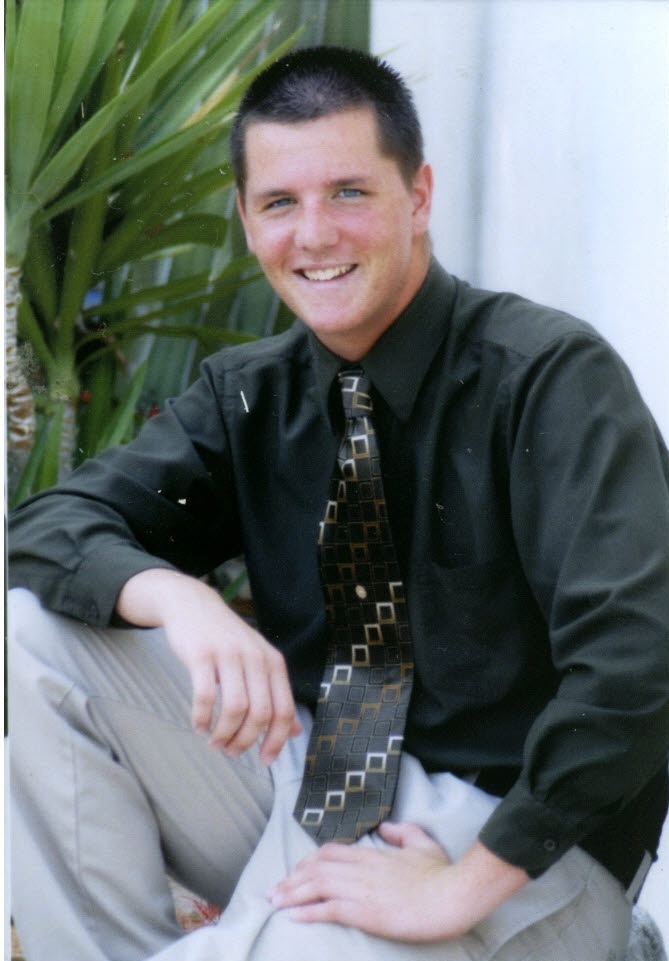 stolen gun last November, prosecutors recently concluded.
Officer Dan Spring Spring feared for his life when Sean Bergstrasser (pictured) grabbed a stolen gun in a motel room Nov. 12, and his use of deadly force to stop the threat posed by Bergstrasser was legal, Stevens County Prosecutor Tim Rasmussen and Deputy Prosecutor Mathew Enzler concluded.
Andy Hydorn, president of the Colville Chamber of Commerce and owner of Benny's Colville Inn, was in the motel room and watched Officer Dan Spring fire six shots at Bergstrasser after Bergstrasser picked up a firearm and pointed it toward the officer "as if to fire the weapon," according to a report released Monday by the Stevens County Prosecutor's Office.
Read the rest of my story here.
Past coverage:
Nov. 14: Man killed by Colville police a California native
---
---