Wed., Jan. 4, 2012
New details on chase that led to suicide
A North Idaho man who killed himself during a police chase was allegedly trying to persuade his wife to drop charges against him.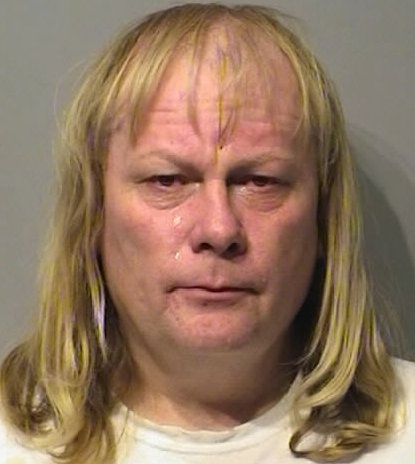 Daniel Joe Zehm, 52, contacted his wife Sondra Zehm on Saturday at their Dalton Gardens home, according to the Kootenai County Sheriff's Department.
Police were alerted at 10:15 p.m. that Zehm had called a relative and reported that he was taking his wife to Kellogg, Idaho.
Zehm sprayed his wife with pepper spray and forced her into his vehicle., officials say. He had been driving with her since about 9 p.m, telling Sondra to drop the charges against him, officials say.
Zehm saw the deputies trying to stop him on Fernan Lake Road about 11:15 p.m. He fled toward Coeur d'Alene, running over a spike strip as he reached Fernan Village. He attempted to continue but came to a stop on Sherman Avenue, where he shot himself, police say.
Zehm was arrested in November after pouring gasoline on his wife and trying to light her on fire. He had been released from jail on $200,000 bond for felony charges of burglary and aggravated battery and was prohibited from contacting his wife.
---
---