Mon., May 21, 2012
New details in Kala Williams homicide
A 20-year-old woman found dead of what police say was significant trauma told a confidant days before she disappeared that she was worried and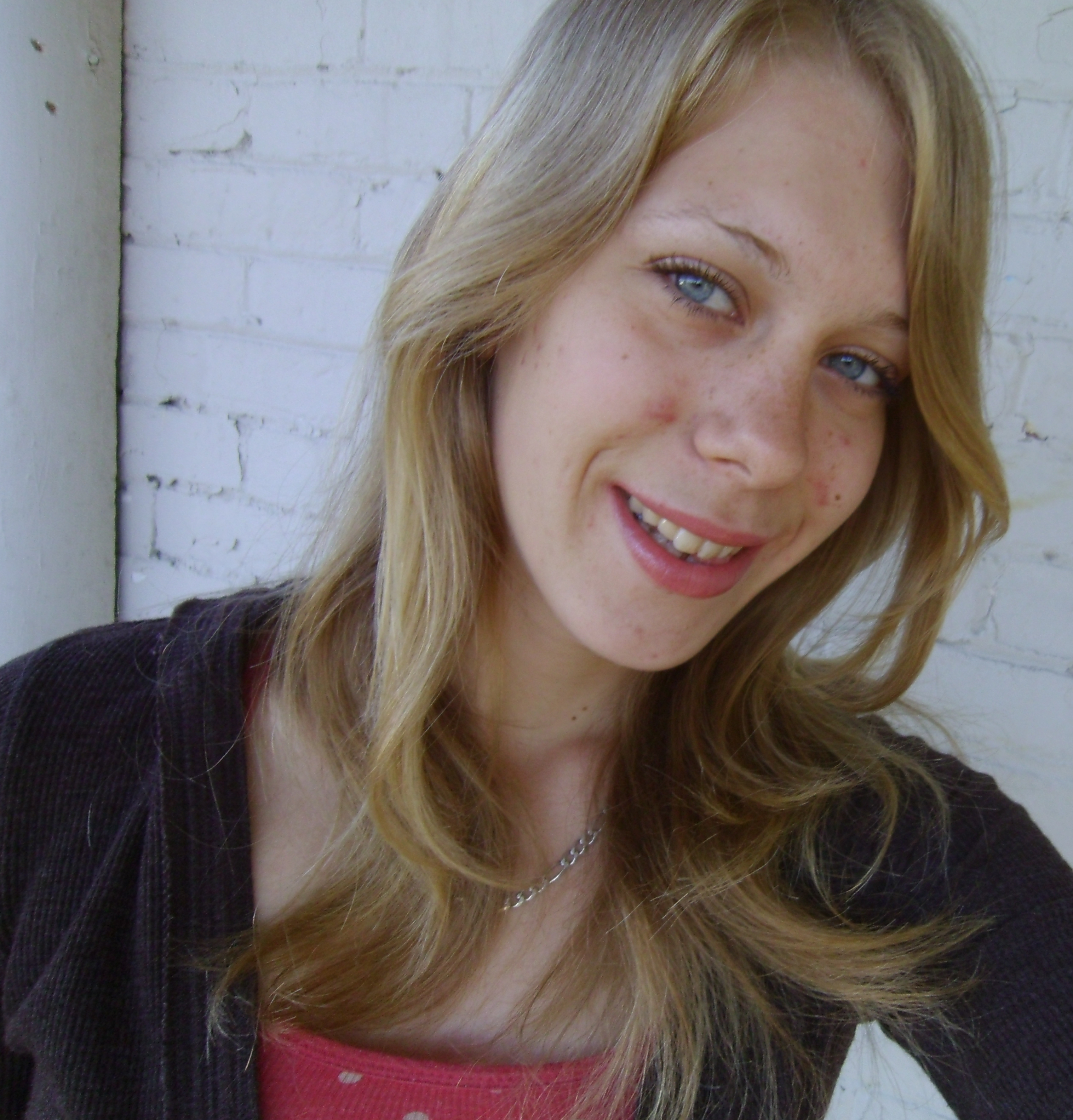 concerned for her safety.
Kala Williams got to know Erin Newberry through the Catalyst Project, an organization that helps homeless youth.
Newberry, the group's creative director, said she last saw Williams March 18 as she prepared to try to reconcile with her boyfriend.
The couple were living together in the West Central Neighborhood, but Williams had left after an argument and had been living on the street for the last three days before Newberry saw her in March, Newberry said today. Williams said she was headed back to her boyfriend's house "to make amends, because she didn't want to be out on the street."
"She was a little bit scared," Newberry said. "She was worried about her future."
Williams was reported missing April 2, and her family told police she was using drugs and they were worried about her. Her body was found May 13 in an undeveloped forested area near West 14th Avenue and South Lindeke Street in Spokane.
The Spokane County Medical Examiner's Office has not yet released her cause of death, but a search warrant filed today said her body had "obvious significant trauma."
That search warrant was used to examine a Kyocera-brand, Cricket-service cellphone that Williams' 35-year-old boyfriend told police she used. The man said he didn't know where she'd gotten the phone and that he believed it ran out of pre-paid minutes "shortly before she disappeared," police wrote.
Spokane police Detective Chet Gilmore obtained the phone from the man the day after Williams' body was discovered. Family members also identified it as her phone.
Gilmore hopes the phone's internal memory will reveal phone numbers, call logs and possibly text messages that could assist him in finding Williams' killer. Williams' ex-boyfriend has not been named a suspect. Court records show he has a criminal record, but only for drugs and driving convictions, not violent crimes.
Meanwhile, Newberry is grateful for the positive interactions she shared with Williams. She met Williams last October at a retreat for homeless girls. Kala underwent a makeover and posed for glamour shots that Newberry plans to give to her family.
Newberry said she feels as though she "got to know the real Kala, the Kala not clouded by darkness."
"Often times behavior and habits are not true reflections of where the person's at in their spirit, and I really think that was the case for Kala," Newberry said.
In an interview Friday with KHQ, Williams' father cried as he recalled happier times such as playing softball and running Bloomsday together.
Anyone with information on the case is asked to call Crime Check (509) 455-2233.
---
---