Thu., Dec. 2, 2010
South Perry Pizza is turning a year old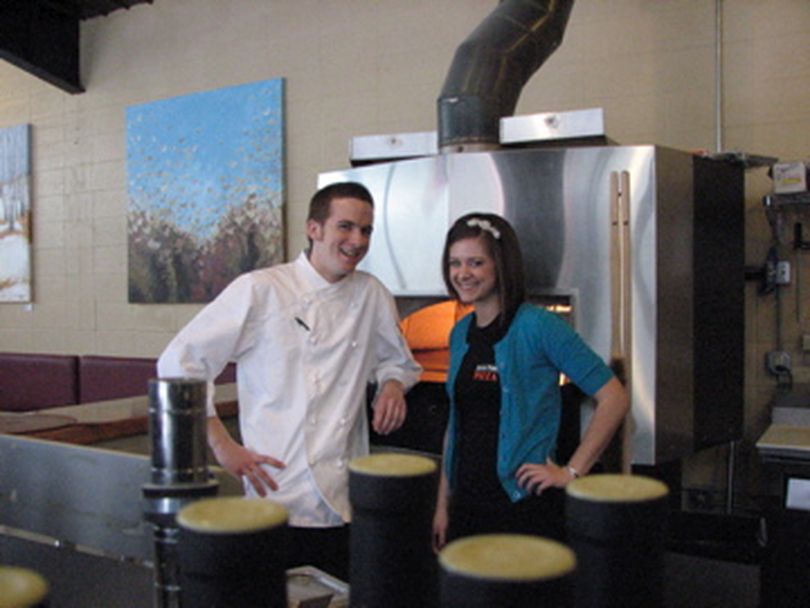 There was that one time they ran out of dough - or maybe it was twice? There was lots of worry and trouble shooting and endless hours of work - and then suddenly, a year has gone by.
"I tell people it must be like having your first baby," said Krista Kautzman, owner of South Perry Pizza. "First you are so worried about every little thing, then you relax more, then you learn you can leave it with a sitter and it's going to be okay."
The neighborhood pizza place is often full to the brim and it's developed a loyal following over summer.
"We are just so grateful to the people in the neighborhood," said Kautzman.
Her best advice to new business owners?
"Worry about the things you can control, and try to not worry about everything else," she said. "And stay true to what you are. We don't do delivery. We have one size pizza. And that's just what we are."
They do have take-out and judging by the lines to get a table on most nights, South Perry Pizza must be doing something right.
"Clearly, if it wasn't for the support of the people in Spokane, we wouldn't be that successful," said chef Chris Dietz. "We'd never have been anywhere near where we are by now."

---
---