Tue., April 12, 2011
Curious neighbors want to know: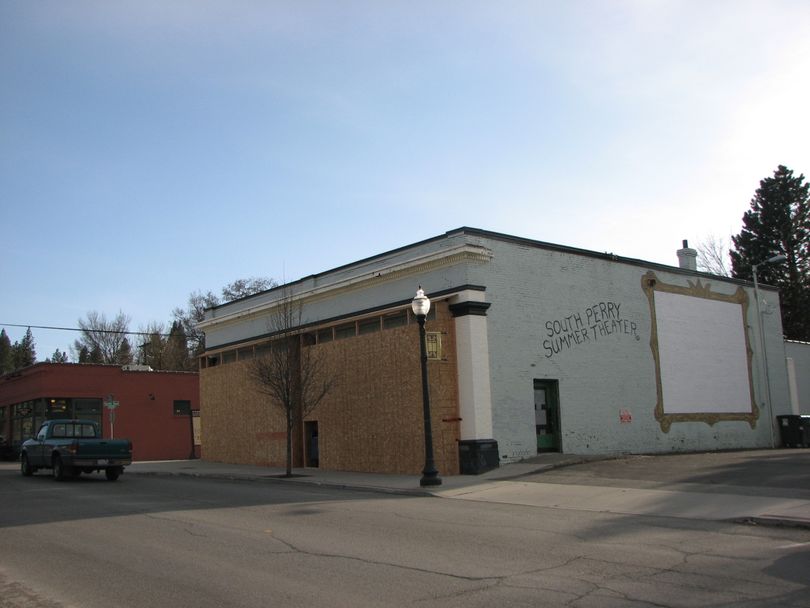 - what's going in to the old Altamont Pharmacy, just south of The Shop? Sorry, but there is no official word yet. The blog hears that an announcement is close, but not ready yet. Permits are for simple restoration of the store front and the building. Stay tuned.
---
---