Tue., May 10, 2011
South Perry neighborhood meeting tonight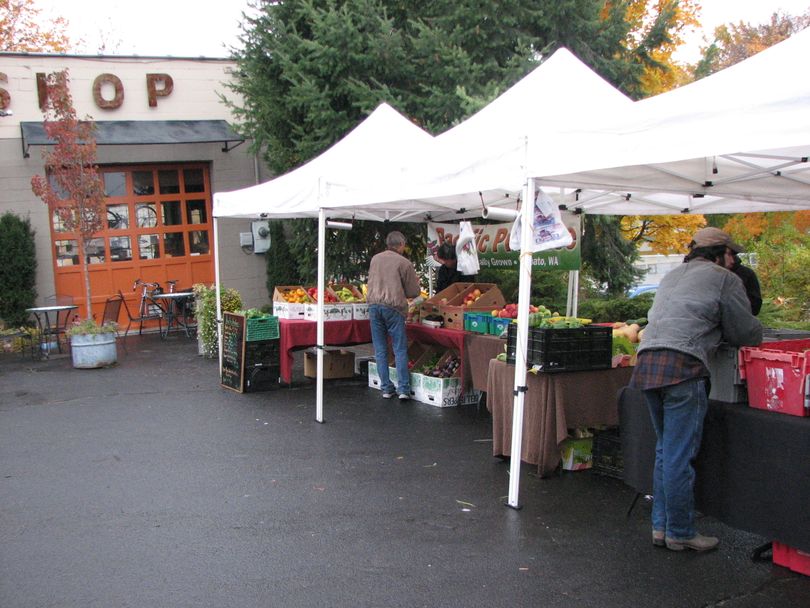 The South Perry Business and Neighborhood Association meets tonight at the Perry Street Cafe at 6 p.m. Here's a great opportunity to get involved in your neighborhood's dealings - big and small.
On the agenda tonight is the election of a secretary and updates about all the summer events, from the street fair and parade to the community garden and the farmers market.
The farmers market is moving back outdoors in The Shop parking lot on May 19 - hours will be from 3-7 p.m. and the first two weeks will be gardening themed, so bring your questions for master gardeners and other advisors.
The photo is from last year's outdoor market.
---
---