News > Features
Graduation speech should honor others
Mon., May 17, 2004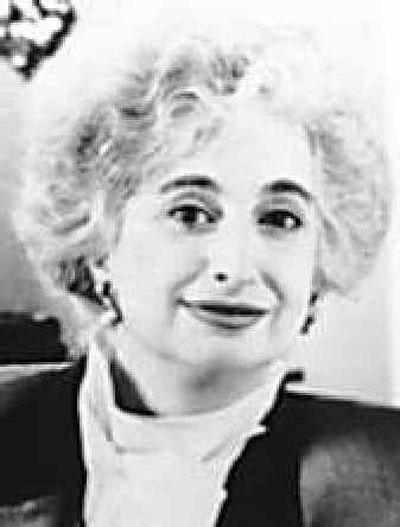 If we promise to make a better world, as graduation speakers urge us to do, it seems to Miss Manners that we should be able to urge them to make graduation a better day.
It doesn't take much to make everyone happy on such an occasion. Graduates, parents and faculty are already giddy with relief about what has finally come to an end: their education, tuition payments and the academic year, respectively.
Presuming that they are not being rained upon or baked, they can summon unusual patience for remarks that would make them roll their eyes any other time. It is not often that one gets the young to sit still to be told that they should realize how fortunate they are, that they should stick to their ideals, that they can make a difference, that they will never stop learning and so on. And before lunch, at that.
Those are not the speeches Miss Manners would seek to modify. All that needs to be said.
As on other ceremonial occasions, it is those who subvert the conventions who are the most tedious, as anyone can attest who has suffered through weddings or funerals that strive to be original. The form for graduation is to say something uplifting about education and wisdom and the work of the world that needs to be done, but there are people for whom this does not offer enough scope.
Here is a field report from a Gentle Reader who attended three graduations last year, one good and two bad, and implores Miss Manners to help get things under control:
"The speakers at my son's high school graduation were both nervous, but the speeches were excellent. They spoke, in very different styles, of challenges past and future facing the graduates, the local community and the country, and of the importance of participating in these communities and of honoring those individuals and institutions that made us who we are."
But at a college graduation, the speaker "used the occasion to attack, under the guise of humor, political opinions and groups to which he was opposed, other schools in the state, other states and an entire region of the United States.
"Even that address could not compare in vulgarity with the one perpetrated at the prestigious (and expensive) law school to which my niece has paid a small fortune in tuition, most of it from her parents. The student body president spoke at some length about herself — her struggles , her fears, in the past and for the future, and her gratefulness to those who had helped her. A brief acknowledgment was given to the existence of other students."
The Gentle Reader suggests faculty vetting, as was done for the high school speakers, and a reminder that a graduating senior chosen as speaker is supposed to represent the class as a whole.
Miss Manners would expand that to remind all graduation speakers that they are supposed to focus on education. Alerting people that they believe themselves to be the center of the universe only illustrates the failure of education.
Local journalism is essential.
Give directly to The Spokesman-Review's Northwest Passages community forums series -- which helps to offset the costs of several reporter and editor positions at the newspaper -- by using the easy options below. Gifts processed in this system are not tax deductible, but are predominately used to help meet the local financial requirements needed to receive national matching-grant funds.
Subscribe to the Coronavirus newsletter
Get the day's latest Coronavirus news delivered to your inbox by subscribing to our newsletter.
---